Pick Up
831. Actions to Build a Sustainable Food System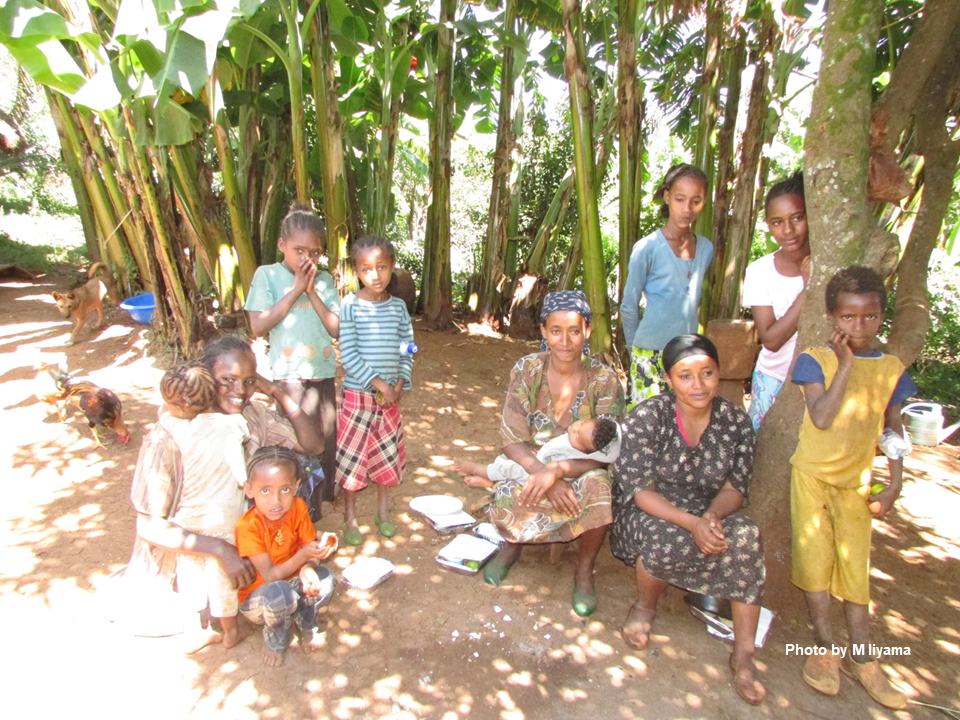 831. Actions to Build a Sustainable Food System
In September 2021, the UN Food System Summit was held based on the idea of UN Secretary-General Guterres that the transition to a sustainable food system is essential to achieving the UN Sustainable Development Goals (SDGs). The follow-up meeting, the UN Food Systems Summit +2 Stocktaking Moment (UNFSS+2), was held this week at the FAO headquarters in Rome, Italy.
UNFSS+2 website : https://www.unfoodsystemshub.org/fs-stocktaking-moment/en
Program : https://www.unfoodsystemshub.org/fs-stocktaking-moment/programme/en
Addressing the UNFSS+2 on July 24, UN Secretary-General António Guterres claimed that the global food system is on the verge of failure.
Specifically, more than 780 million people around the world are currently hungry, nearly one-third of the food produced is wasted, and nearly 3 billion people do not have access to a healthy diet. Developing countries, in particular, face resource constraints and debt burdens that prevent them from investing in food systems that can produce nutritious food for all segments of society. Unsustainable food production, packaging and consumption exacerbate the climate crisis, and food systems account for one-third of anthropogenic greenhouse gas emissions and 70% of global freshwater use, while being the largest contributor to biodiversity loss.
The UN Secretary-General also noted Russia's withdrawal from the Black Sea Grains Initiative, expressing concern that vulnerable populations would suffer the greatest impact, and expressed his commitment to continue negotiations to allow uninterrupted food exports from Ukraine and Russia in the interest of food security.
The UN Secretary-General proposed action in three areas to build a sustainable food system: (1) increasing investment to eradicate hunger, (2) fostering cooperation between businesses and governments, and (3) mitigating the negative environmental and climate impacts of food production, emphasizing the need to fundamentally rethink the way we produce and consume food. On the last point, the UN Secretary-General called for reducing the carbon footprint of food processing, packaging and transportation, given the role of the food system in reducing greenhouse gas emissions and limiting warming to 1.5°C.
On the third point, the use of technology to reduce the unsustainable use of land, water and other resources in food production and agriculture is critical. Given the diversity of food production and agriculture in different parts of the world, it is desirable to promote scientific and technological innovation tailored to the needs and constraints of each local context.
Contributor: IIYAMA Miyuki (Information Program)
Related Pages