Pick Up
379. Ambitious Actions from the International Community to Protect Biodiversity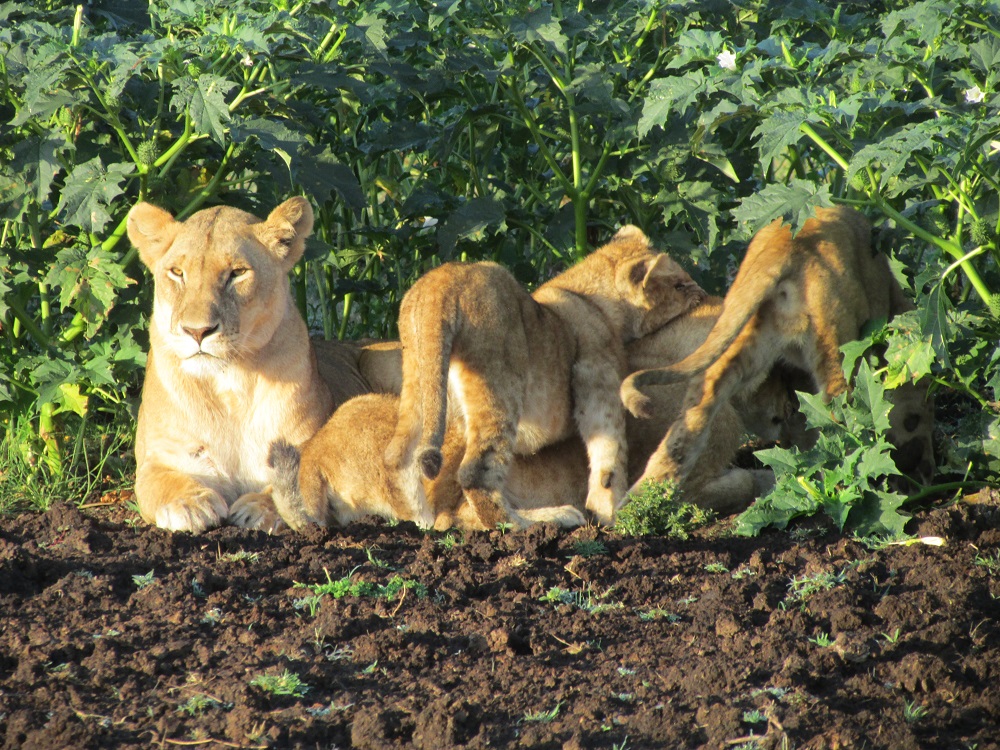 The 7th World Conservation Congress, organized by the International Union for Conservation of Nature (IUCN), opened with a speech by French President Emmanuel Macron on Friday, September 3 in Marseille, France, and lasted for nine days until Saturday, September 11. Due to the COVID-19 pandemic, the congress was held as an onsite and online hybrid event for the first time, allowing for wide participation from all over the world.
The IUCN, founded in 1948, is the world's largest international conservation organization and is composed of nations, government agencies, and NGOs. Its headquarters is located in Gland, Switzerland, and it has more than 1,500 members from over 170 countries, including national members, governmental members, and non-governmental organizations. From Japan, the Ministry of the Environment has joined as a governmental member in 1978. In addition, the Ministry of Foreign Affairs has joined as a national member in 1995, and other non-governmental organizations such as the Nature Conservation Society of Japan (NACS-J), the Japanese Association of Zoos and Aquariums (JAZA), WWF Japan, and the Wild Bird Society of Japan are also members. This year's World Conservation Congress brings together the global conservation community, including international experts in conservation science, policy and practice, to determine the most pressing issues in conservation and actions to address them.
The IUCN has been publishing the Red List of Threatened Species since 1964 as comprehensive information on the global conservation status of animals, plants and fungi. Currently, it reports that more than 38,500 species are threatened with extinction, representing 28% of the species assessed. Biodiversity and policy change are also important to protect the natural resources we need for our survival, and based on the linkages between biodiversity and human well-being revealed by the COVID-19 pandemic, the resolution adopted at the conference include a commitment to protect 80% of the Amazon by 2025, targeting 30% of the terrestrial and marine areas for conservation ('30 by 30' target), stopping deep-sea mining in the oceans, and the international community adopting an ambitious 'One Health' approach.
This year, with nearly 6,000 onsite and more than 3,500 online participants, the hybrid event brought together leaders from government, civil society, indigenous communities, the private sector and academia to determine actions to address the most pressing challenges. In addition, more than 25,000 members of the general public visited the exhibition hall.
Related articles on biodiversity:
298. International Biodiversity Day 2021 - We're Part of the Solution -
https://www.jircas.go.jp/en/program/proc/blog/20210521
352. The Future of Biodiversity: A Guide for Global Action by 2030
https://www.jircas.go.jp/en/program/proc/blog/20210809
239. Impacts of Food System on Biodiversity Loss
https://www.jircas.go.jp/en/program/program_d/blog/20210223
Contributor: KANAMORI Norihito (Information and Public Relations Office)