Information Page on Agricultural Research in Africa
Information on trends in agriculture, forestry and fisheries in Africa and research conducted by JIRCAS


JIRCAS Research Projects
Africa rice farming system
"Africa rice farming system"
Development of sustainable rice cultivation and food production system in Africa
We will create new technologies and knowledge that will lead to increased rice production, a key crop in the region, and improved nutrition for the people, with the aim of building a sustainable food production system with resource utilization, centered on rice cultivation.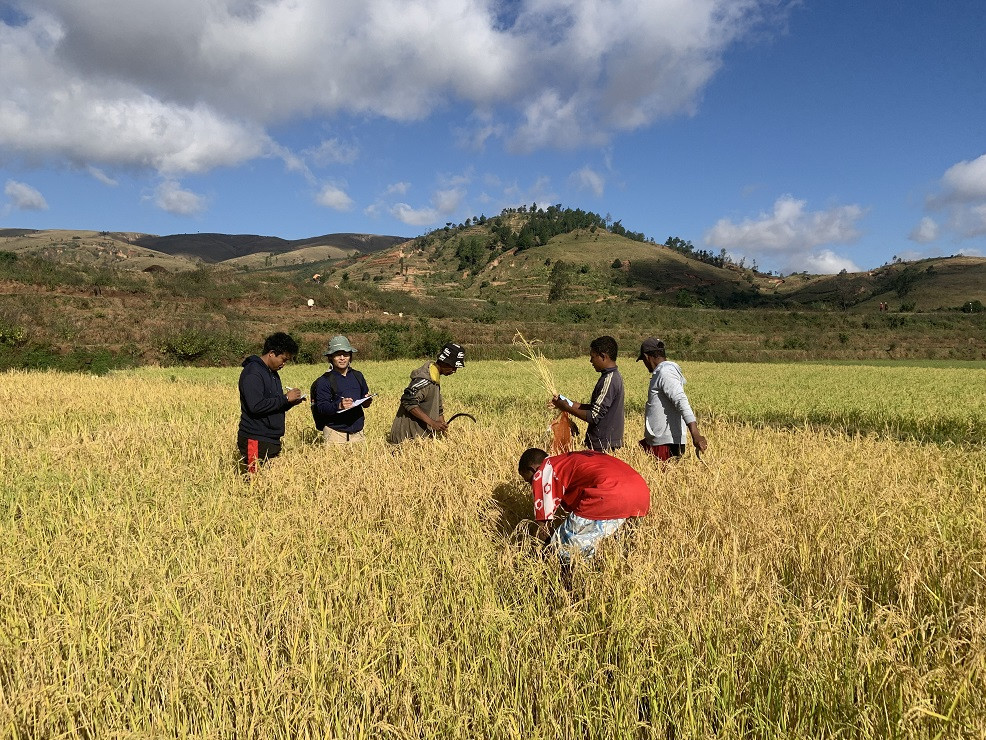 Africa upland farming system
"Africa upland farming system"
Development of soil and crop management technologies to stabilize upland farming systems of African smallholder farmers
Our activities aim to develop and disseminate stable and sustainable land and cultivation management technologies for small-scale farming systems in the African savanna areas, where the natural environmental conditions are very different.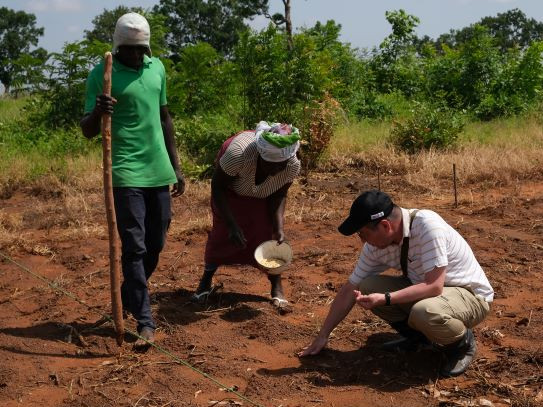 Science and Technology Research Partnership for Sustainable Development (SATREPS) Projects
Project on establishment of the model for fertilizing cultivation promotion using Burkina Faso phosphate rock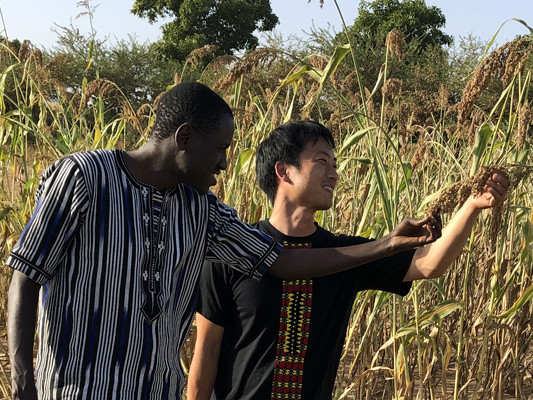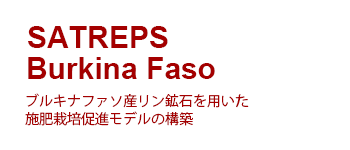 In Burkina Faso, there are 100 million tons of phosphate rock underutilized due to its low quality. Effective utilization of this PR resources must contribute to increasing agricultural productivity.
Fertility sensing and variety amelioration for rice yield (FY VARY) project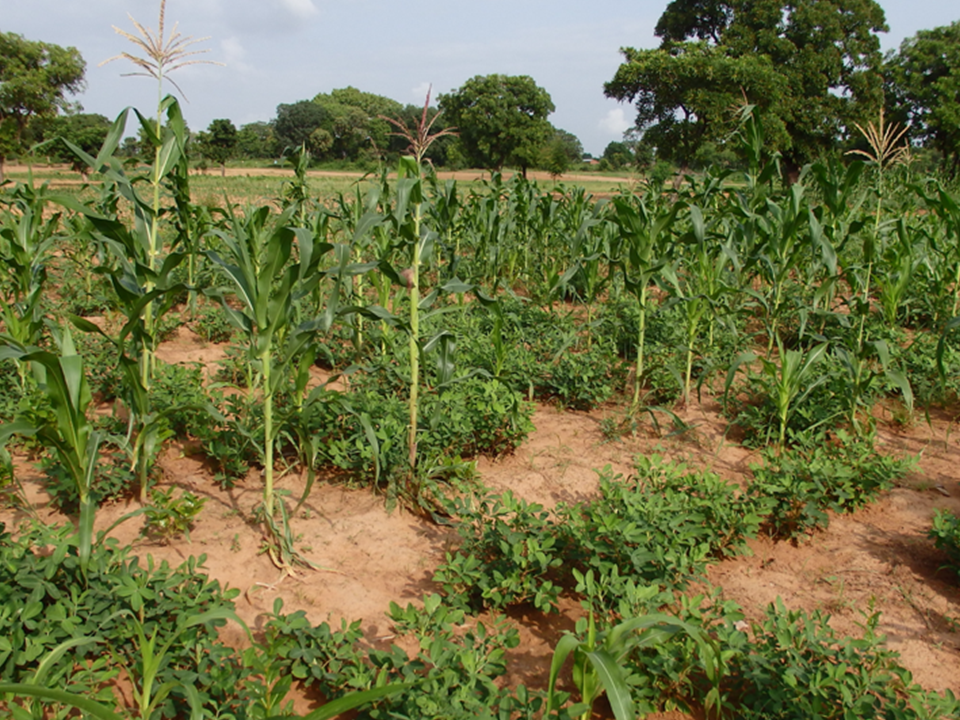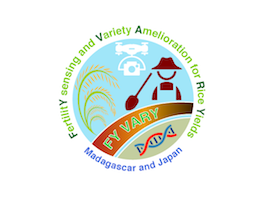 Madagascar is one of the largest rice producers in Africa with a per capita rice consumption twice as high as that of Japan. We will develop rice production techniques to realize high yield even under low fertility conditions and evaluate the impact that adopting such techniques has on local farmers' income and nutritional status.
Research Activities and Results of JIRCAS Projects
TICAD8 Official Side Event "Managing African Soil for Food Security and Environmental Sustainability"
- Opportunities and Challenges of Agronomy to Solve Low Fertility/Nutrient Bottlenecks -
Download
Technology Showcase for Sub-Saharan Africa
Focusing on the results of collaborative research conducted by JIRCAS in recent years, we have compiled technologies that can contribute to the development of sustainable food systems, which are expected to be utilized in the Asia-Monsoon region and Sub-Saharan Africa.