Pick Up
743. Planetary Health Diet Lacks Micronutrients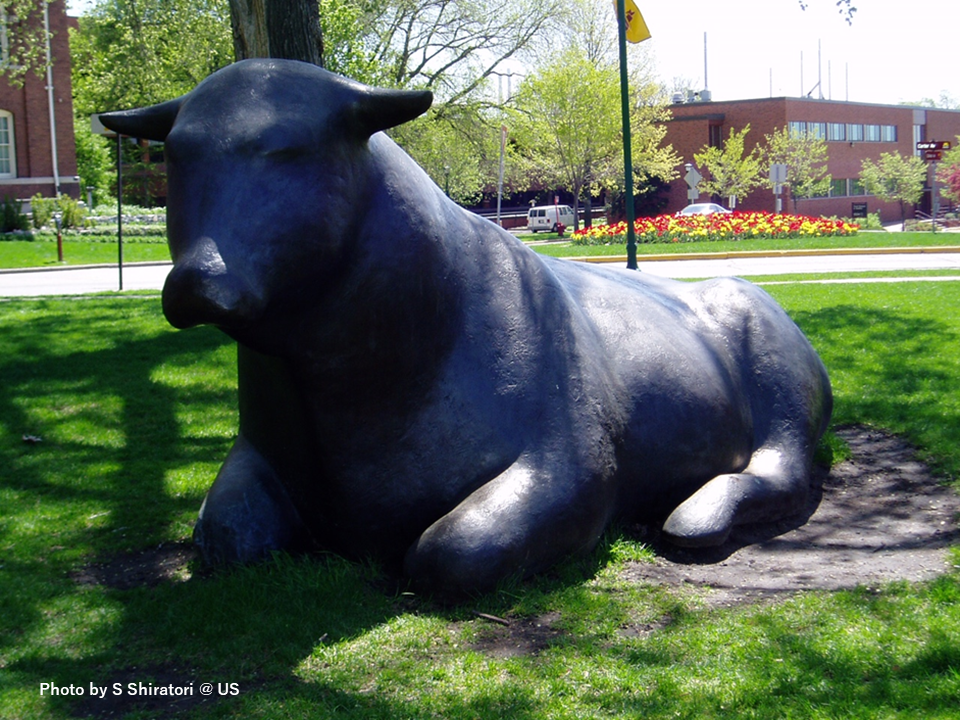 743. Planetary Health Diet Lacks Micronutrients
In the EAT Lancet report (Willet et al. 2019) published in 2019, an earth-friendly diet (planetary health diet) was advocated and received a great response from around the world. The planetary health diet (Eat Lancet diet) is a diet that serves as a guideline diet for balancing the sustainability of the earth and human health, and has been discussed several times here in Pick up (see Related Articles below). Today's Pick up introduces a paper (Beal et al. 2023) that re-evaluates the diet recommended in the planetary health diet from a nutritional perspective.
According to the original paper (Willet et al. 2019), the planetary health diet increases most micronutrient supplies compared to current global dietary patterns. This includes increased iron, zinc, folate, vitamin A, and calcium intake, with the exception of vitamin B12, which may need to be supplemented or fortified in some situations.
The paper presented here (Beal et al. 2023) recalculates the six micronutrients (folate, vitamin A, vitamin B12, calcium, iron, and zinc) that are in short supply worldwide in a different way than the EAT-Lancet paper. For example, the nutrient requirements were updated using the global used food composition tables instead of the USDA, considered the nutritional value of cooked as well as raw foods, added more food groups to be analyzed, considered the bioavailability of minerals (the percentage absorbed and utilized by the body), and reconsidered physical activity level. In this study, the intake of supplements and fortified foods were not assumed.
As a result, it is estimated that the planetary health diet is low in animal products and does not provide adequate supplies of vitamin B12, calcium, iron, and zinc. Iron deficiency is particularly pronounced in women of reproductive age, supplying only 55% of the required amount. Therefore, the study recommends modifying the diet to include more animal products and fewer foods high in phytic acid (note: phytic acid inhibits mineral absorption). On the other hand, it should be noted that this study focused on nutritional aspects and did not include the impact on the environment.
References
Beal, T., Ortenzi, F. and Fanzo, J. (2023). Estimated micronutrient shortfalls of the EAT–Lancet planetary health diet. The Lancet Planetary Health, 7(3), E233-E237. https://doi.org/10.1016/S2542-5196(23)00006-2
Willett, W. Et al. (2019). Food in the Anthropocene: the EAT–Lancet Commission on healthy diets from sustainable food systems. The Lancet, 393(10170), 447-492. https://doi.org/10.1016/S0140-6736(18)31788-4
Related Pick Up Articles
461. Improving Global and Human Health via Dietary Changes in High-income Countries
https://www.jircas.go.jp/en/program/proc/blog/20220120
700. Sustainable Eating Habits
https://www.jircas.go.jp/en/program/proc/blog/20230120
Contributor: SHIRATORI Sakiko (Information and Public Relations Office)