Pick Up
690. Cost to Reconfigure the Food System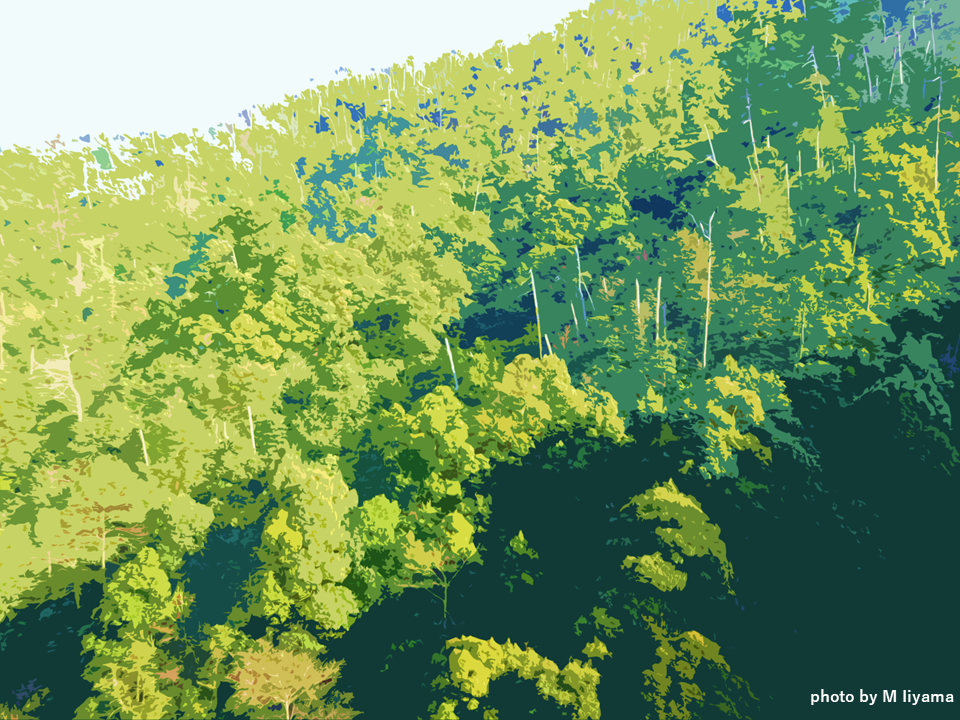 In a recent Pick Up article, we discussed the differences of opinion among stakeholders regarding sustainable agriculture and the future of the food system. Other constraints to promoting food system transformation include limited information on the amount of investment needed globally to rebuild food systems into resilient and sustainable systems.
Against this backdrop, a paper recently published in Global Food Security attempted to estimate the costs of rebuilding the food system. Based on published reports, the paper classified the food system transformation needs into 4 action areas and 11 concrete actions*, and estimated the total cost of implementation at USD 1.3 ± 0.1 trillion per year.
Roughly half of the total costs are required to avoid conversion of forests and peatlands to agricultural lands, followed by action-related costs to reduce risks faced by producers, reduce greenhouse gases, and strengthen policy, finance, and innovation to enable change. The paper finds that even the seemingly enormous cost of USD 1.3 trillion represents only 15% of the fiscal stimulus implemented in the first four months after the COVID-19 pandemic. Alternatively, it states that enormous environmental and health damages would result if the current food system did not bear costs equivalent to 7% of the negative externalities it creates each year. Conversely, they expect healthy diets to reduce health care costs equivalent to USD 1 trillion per year and environmental damage equivalent to USD 7 trillion per year - not only by avoiding carbon and biodiversity loss due to conversion of agricultural land, but also by reducing air and ocean pollution This is a good thing. Reducing food waste and loss alone is estimated to save an estimated USD 2.6 trillion annually.
To review the policy, scientific, and technological innovations needed to restructure the food system, the following is a summary of 11 concrete actions under 4 Action Areas* based on the paper.

Action Area 1: Reroute
Action 1.1: Avoid conversion of 250 Mha of forests and 400 Mha of peatlands to agricultural land worldwide
Action 1.2: Enable markets and public-sector actions to incentivise climate-resilient, low emission practices, including farmers' adoption of improved seeds, fertilizers, soil amendments, and micro-irrigation
Action 1.3: Support prosperity through mobility and rural reinvigoration
Action Area 2: De-Risk
Action 2.1: Secure resilient livelihoods through early warning systems & adaptive safety nets
Action 2.2: Help farmers make better choices (connecting farmers and agribusinesses to ICT-enabled advisory services)
Action Area 3: Reduce
Action 3.1: Shift to healthy, sustainable, climate-friendly diets
Action 3.2: Reduce food loss and waste
Action Area 4: Realign
Action 4.1: Implement policy and institutional changes that enable transformation
Action 4.2: Unlock billions in sustainable finance
Action 4.3: Drive social change for more sustainable decisions
Action 4.4: Transform innovation systems to deliver impacts at scale

Reference
Philip Thornton, Yuling Chang, Ana Maria Loboguerrero, Bruce Campbell, Perspective: What might it cost to reconfigure food systems? Security, Volume 36, 2023, https://doi.org/10.1016/j.gfs.2022.100669
Contributor: IIYAMA Miyuki (Information Program)