Pick Up
689. Welcome 2023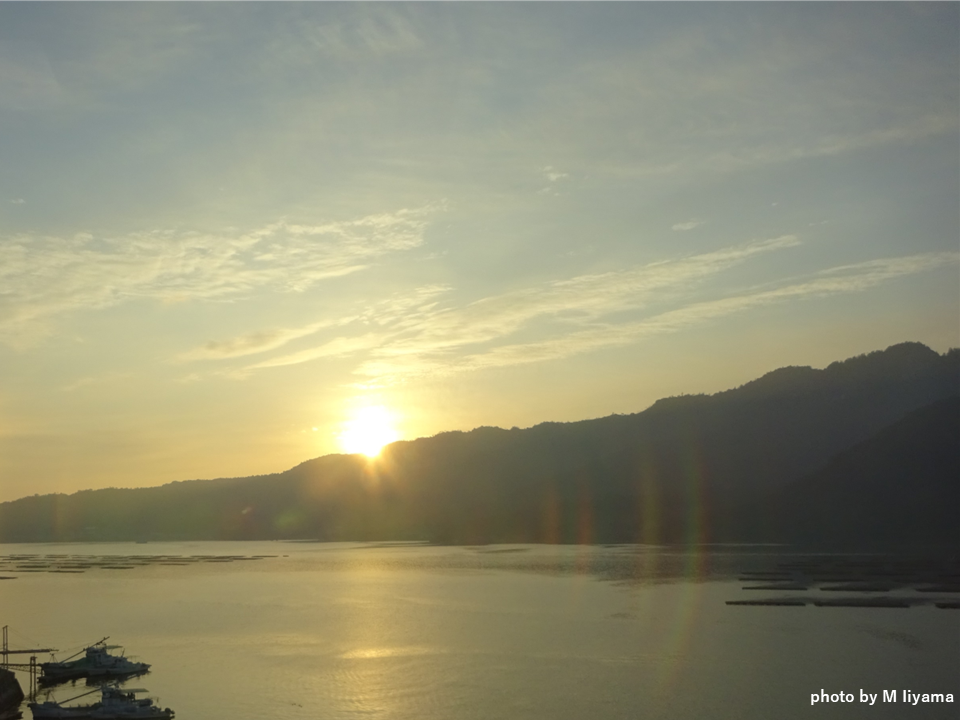 The year 2023 has begun.
Nature lists some of the notable scientific news in 2023, and in the area of climate change, it notes that in preparation for the 28th Conference of the Parties (COP28) to the United Nations Framework Convention on Climate Change (UNFCCC) scheduled to be held in Dubai, there will be specific discussions on the funding mechanism from developed countries to developing countries through the "loss-and-damage" fund agreed upon at COP27 last year.
At COP27, an editorial in Nature Food noted that although the issue of food was officially on the agenda of the climate change framework for the first time, it highlighted differences of opinion among the parties involved on sustainable agriculture and the future of the food system. According to the editorial, developed countries addressed topics such as more sustainable food purchase, food technology and climate-friendly diets, while many developing countries raised concerns about hunger, closing the yield gap, financing mechanisms to enhance farmers' resilience to climate change and supply chain disruptions, and the need for more sustainable food systems. Countries with much of their land area covered by forests, such as Brazil, the Democratic Republic of the Congo, and Indonesia, addressed topics such as deforestation and biodiversity loss due to agriculture.
In the end, it is reported that the agreement document for the agriculture sector negotiations at COP27 focused on the supply side of food, leaving out the term food systems, and did not include the demand side, such as food waste and loss, and unsustainable consumption patterns. Other issues remain, such as developing countries suffering the effects of climate change and food security even though they do not contribute to global greenhouse gas emissions, and small farmers being left out of climate change-related finance.
The Nature Food editorial pointed to the lack of agreement on what sustainable agriculture and food systems should look like in the future, and the lack of engagement among stakeholders in the debate. It is hoped that visualizing the food-climate nexus at the COP will lead to concrete pathways toward building resilient and sustainable food systems that provide nutritious food, but further discussion and coordination are needed.
The mission of JIRCAS is to collect information on agricultural technology development in developing country regions as well as on the global agenda. In 2023, we will continue to disseminate information on food systems as part of our efforts to address global issues. We look forward to your continued support this year.
Contributor: IIYAMA Miyuki (Information Program)