Pick Up
450. Welcome Year 2022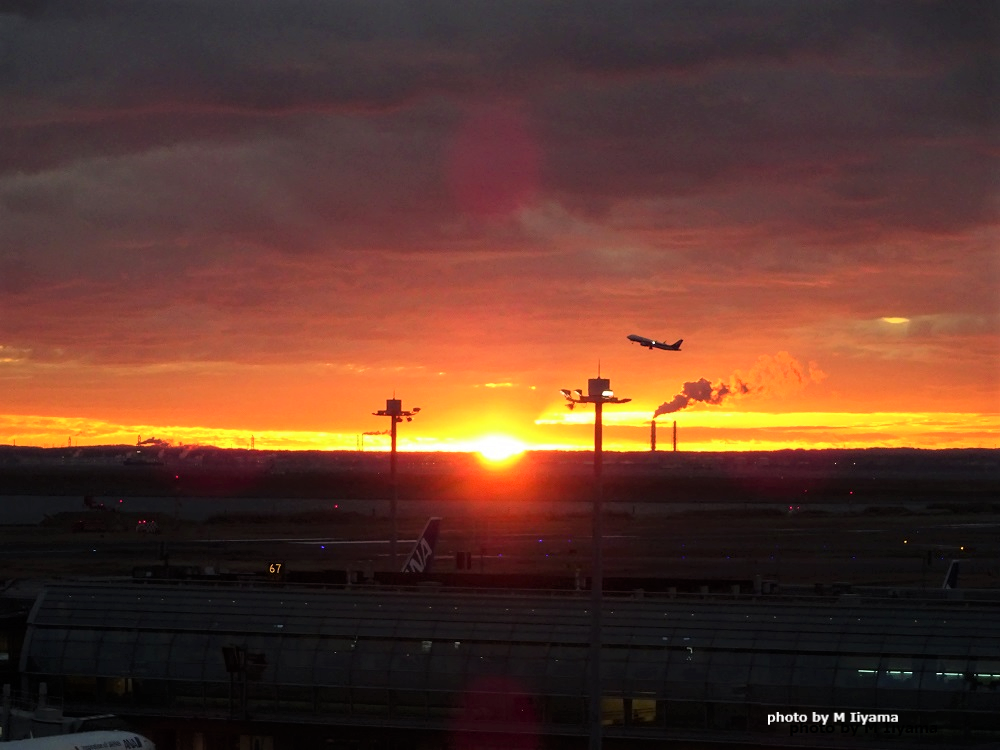 The year 2022 has arrived !
A Nature editorial published late last year noted that the science events to watch for in 2022 include the uncertainties about the virulence of the Omicron variant and the efficacy of the vaccine, the possibility of new mutant strains emerging, the long-term health effects of infection on patients, and also the disparity that half the world's population is still unvaccinated. In the area of climate and environment, the COP27 to be held in Egypt in November, which is a follow-up to the UNFCCC COP26 in Glasgow, and the second part of the 15th Conference of the Parties (COP15) to the UN Convention on Biological Diversity (CBD) to be held in Kunming, China from the end of April to the beginning of May are considered noteworthy events. With regard to the latter, the Global Biodiversity Framework (GBF), which sets targets for the period up to 2030, will be discussed based on the recognition that the Aichi Targets adopted at COP10 in Nagoya in 2010 were not fully achieved as of 2020.

The year 2022 will also see the following international events related to the agriculture, forestry, fisheries and international development sectors.
UN International Year of Artisanal Fishery and Aquaculture (IYAFA 2022) 
The 8th Tokyo International Conference on African Development (TICAD8)
This year, we will continue to provide information on global issues related to agriculture, forestry and fisheries, such as climate change and food systems. We look forward to working with you.

Reference
Nature 17 December 2021. The science events to watch for in 2022. Omicron, Moon missions and particle physics are among the themes set to shape research in the coming year. https://www.nature.com/articles/d41586-021-03772-0
Contributor: IIYAMA Miyuki (Director, Information Program)
Related Pages