Pick Up
688. Looking Back at Year 2022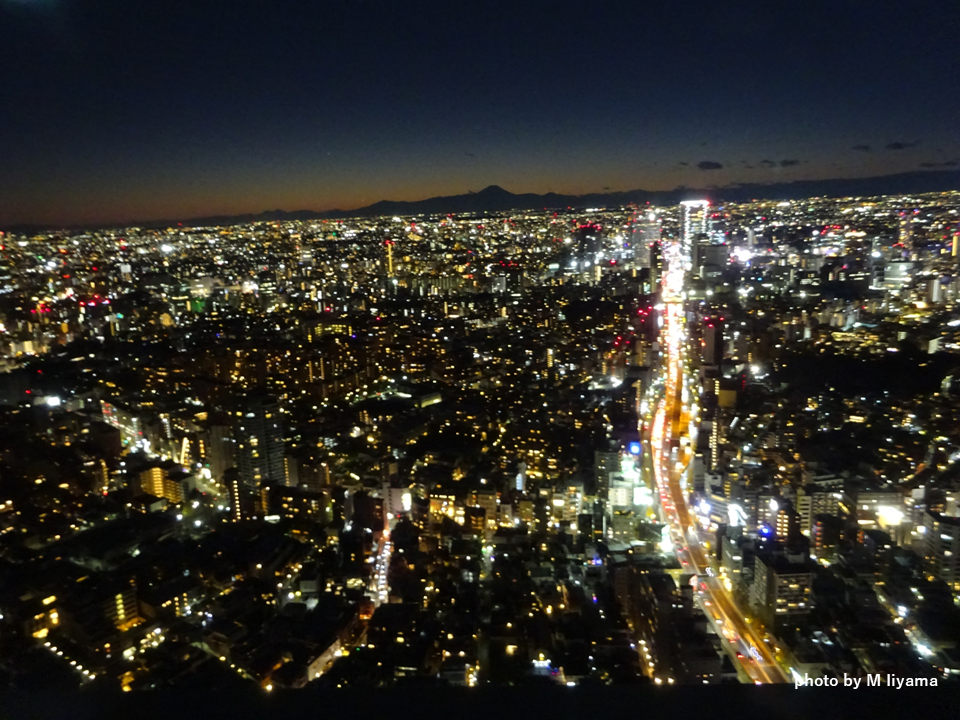 Thank you for visiting the JIRCAS Pick Up in 2022.
Nature listed the invasion of Ukraine by Russia as the biggest news story of 2022, as well as other topics in climate and environment field, including the agreement to create a "loss and damage" fund at the 27th Conference of the Parties (COP27) to the UN Framework Convention on Climate Change (UNFCCC) in Egypt in November, the agreement to create a "loss and damage" fund at the 15th Conference of the Parties (COP15) to the UN Convention on Biological Diversity held in Canada in December.
In closing this year's Pick Up for 2022, we look back at the global situation this year, with no end in sight to the COVID-19 pandemic, frequent extreme weather events that can be attributed to climate change, and geopolitical turmoil and conflicts that have amplified the uncertainty of the international community. All of these factors are closely intertwined and contribute to the rising prices of fuel, food and fertilizer, which in turn affect food security. Gathering information on global issues is crucial to eliminate uncertainties surrounding food security and to explore avenues for international cooperation.
As we discussed in yesterday's Pick Up, it is essential to recognize that the world's population, which surpassed 8 billion in 2022, will continue to grow in the medium to long term under the climate change and environmental crisis. While the population growth is largely due to Asia and Africa, the majority of people facing hunger are in Asia and Africa, estimated at 420 million and 280 million, respectively. Innovation is needed in these regions to achieve both environmental sustainability and increased food productivity.
With regard to international cooperation, 2022 marked the halfway point between 2015 and 2030 for the Sustainable Development Goals (SDGs). in September 2023, UN member states will meet for the second time since the adoption of the SDGs to define priorities for restoring SDG progress, which has been regressed for two consecutive years.
Today, when global trends are transforming the nature of society, and at the same time, economic shocks and other uncertainties are increasing, the importance of timely information provision and analysis of mid- to long-term trends is greater than ever before. JIRCAS will continue to collect, analyze, and disseminate information on scientific and technological trends related to international agriculture, forestry, and fisheries, as well as global issues.
We look forward to your continued support in 2023.
Pick Up will resume on January 4, 2023.

Contributors: KANAMORI Norihito (Information and Public Relations Office), IIYAMA Miyuki (Information Program)