Pick Up
791. World Environment Day 2023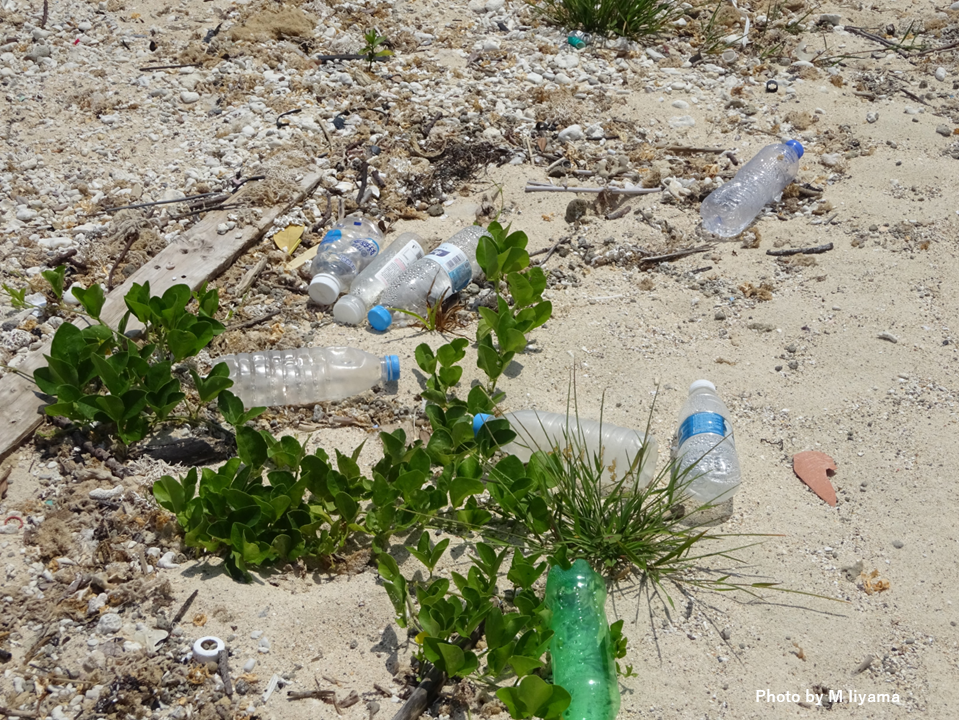 791. World Environment Day 2023
Today, June 5, is World Environment Day, a day established to raise awareness and educate people about protecting the environment. This year's celebration focuses on plastic pollution to raise awareness and educate people about the innovative actions being taken in all corners of the world.
Towards solutions to plastic pollution
According to the United Nations World Environment Day website, approximately 400 million tons of plastic are produced worldwide each year. About half of this is used for single-use products, and less than 10% is recycled after use. An estimated 19-23 million tons of plastic enter lakes, rivers and oceans each year, equivalent to the weight of 2,200 Eiffel Towers.

Information on the ubiquity of microplastics is also highlighted, as plastic particles less than 5 mm in diameter are now widely distributed in food, water and air. It is estimated that more than 50,000 microplastics are ingested with food and drink per person per year, and if we take into account the amount inhaled through breathing, even more plastic particles are taken into the body.

Littered and incinerated single-use plastic products are also hazardous to human health and biodiversity. From the highest mountain peaks to the deepest ocean floors, all ecosystems are polluted by such mismanagement.

A wide range of science-based solutions are now being considered, requiring widespread and rapid action by governments, businesses and all stakeholders. World Environment Day plays an important role in raising awareness of the innovative actions being taken in every corner of the world.

The urgency of immediate action to address plastic pollution is also underscored by the fact that the world is facing an urgent situation and time is running out. To limit global warming to 1.5°C this century, the world must halve its annual greenhouse gas emissions by 2030. Without action, exposure to air pollution above certain levels is projected to increase by 50% within the next decade, and the amount of plastic waste entering aquatic ecosystems will triple by 2040, so immediate action is needed.
What we need to know about plastic waste
The site lists the following information about plastic pollution:
Approximately 11 million tons of plastic waste enters the ocean each year, a figure that is expected to triple by 2040.
More than 800 species of marine and coastal life are harmed by accidental ingestion or entanglement of waste.
Shifting the plastics market to a circular economy could reduce the amount of waste entering the ocean by more than 80% by 2040, reduce the production of plastics from virgin materials by 55%, reduce fiscal expenditures by $70 billion by 2040, reduce greenhouse gas emissions by 25%, and create 700,000 jobs, mostly in the Global South.
Contributors: Solongo TUMUR and IIYAMA Miyuki (Information Program)