Pick Up
678. Global Nutrition Report 2022: Stronger Commitments for Greater Action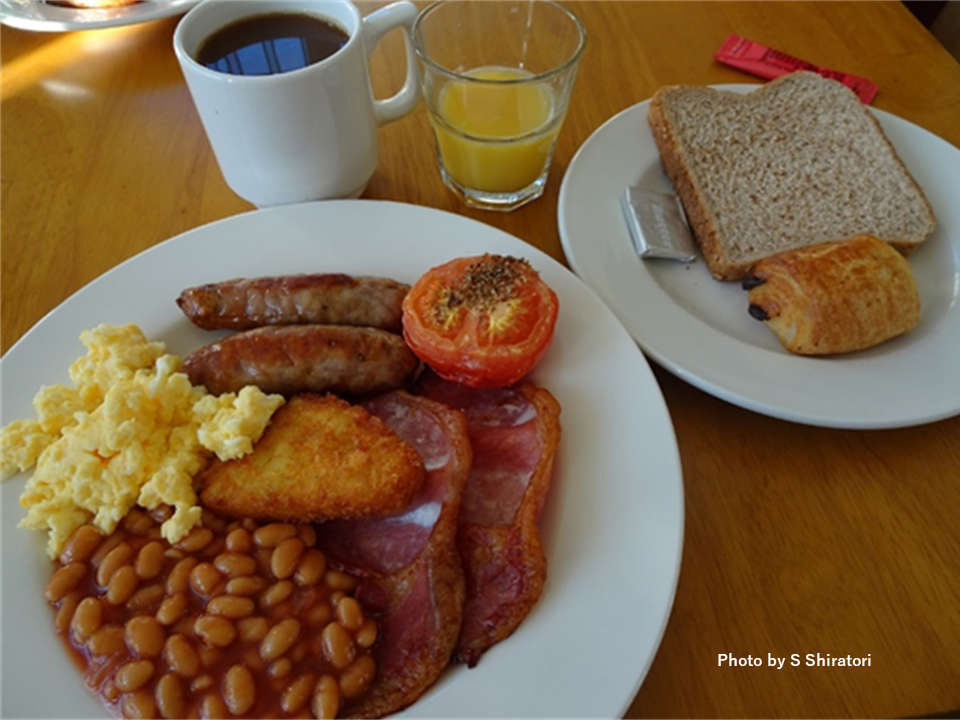 The 2022 Global Nutrition Report was published this month. The Global Nutrition Report is a data-driven, independent assessment report that was created in the wake of the 2013 Nutrition for Growth (N4G) Summit. It plays an important role in encouraging action to improve nutrition by assessing and presenting a wide range of information, including progress toward international nutrition goals, tracking commitments made at previous N4Gs, the impact of diets on the global environment, and funding for nutrition.
This year's report analyzes the commitments created as a result of last year's Nutrition Year of Action and the Tokyo N4G Summit and registered in the Nutrition Accountability Framework*.
An unparalleled number of commitments were made around the world to take action on nutrition, including more than USD 42.6 billion in investments, despite the growing nutrition crisis and significant resource constraints.
Commitments tend to focus more on undernutrition, with little attention to obesity, diet-related non-communicable diseases, or food and nutrition security. There has also been little government attention to food system transformation through the food supply chain and the food environment, while there has been notable involvement from the private sector. Most of the commitments have also been aligned with global nutrition goals related to maternal, infant and young child nutrition rather than diet-related non-communicable diseases.
The report noted that stronger commitments are needed to push for improved nutrition, and those commitments should include nutrition and food security, food system transformation, and universal access to nutrition care services. And there is also a need for a concerted efforts across of a broader constituency of stakeholders.
*Note: It has been difficult to measure exact progress on the N4G commitments made in 2013 and 2017. Therefore, in September 2021, the Global Nutrition Report developed the Nutrition Accountability Framework (NAF), the world's first independent and comprehensive platform for managing and accelerating progress on commitments.
References
2022 Global Nutrition Report
https://globalnutritionreport.org/reports/2022-global-nutrition-report/ Accessed on December 9, 2022.

674. One Year After the Tokyo Nutrition Summit
https://www.jircas.go.jp/en/program/proc/blog/20221208
Contributor: SHIRATORI Sakiko (Information and Public Relations Office)