Pick Up
630. Research on Global Dietary Quality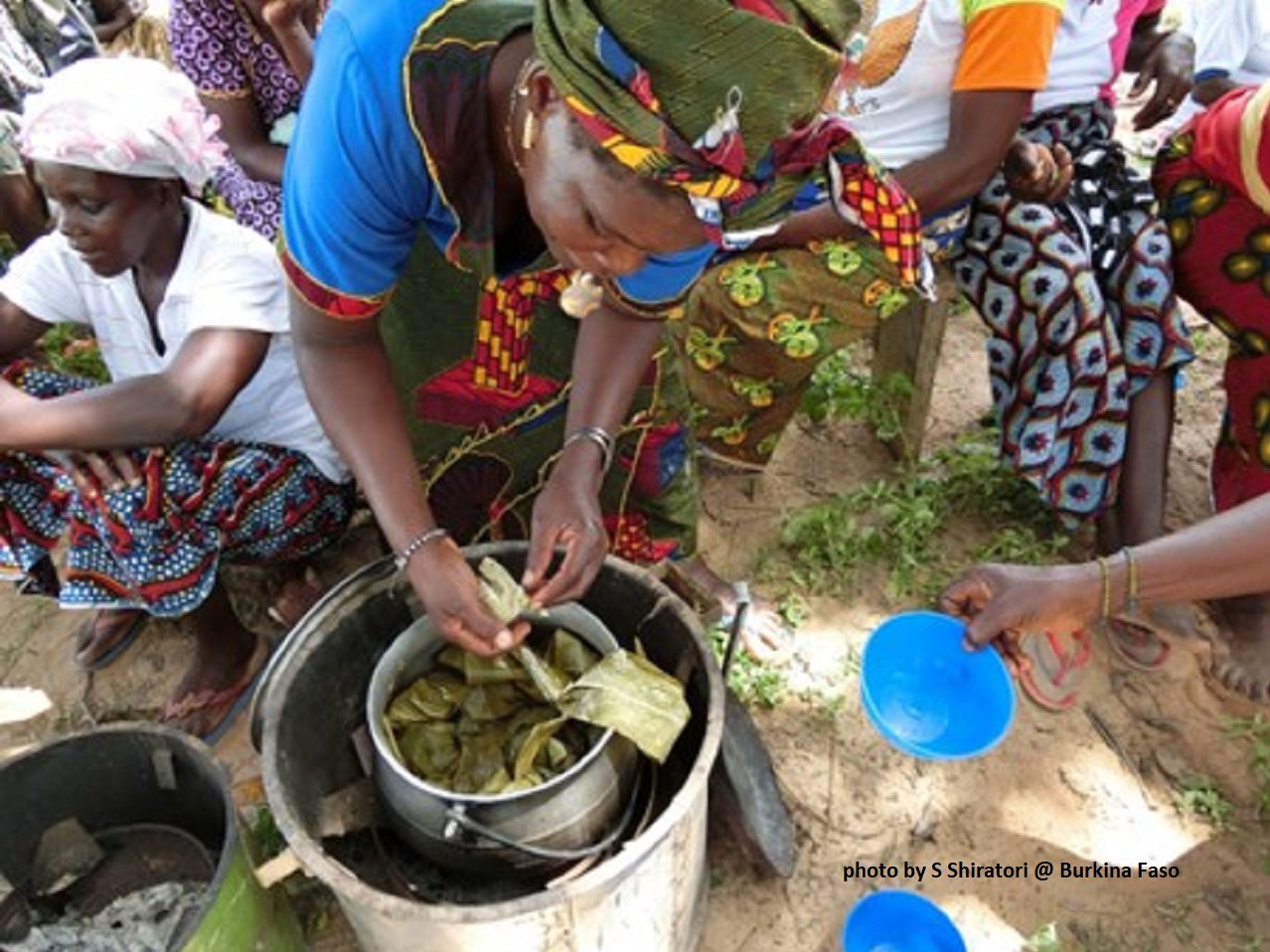 We are pleased to present an article published in Nature Food in September (Miller et al. 2022). It is difficult to know exactly what people around the world are eating. However, evidence is needed to properly set goals and make investments in healthy and sustainable diets.
In this paper, the global, regional, and national dietary patterns among children and adults, by age group, sex, education and urbanicity in 185 countries from 1990 to 2018, were quantified based on data from the Global Dietary Database project. The authors used the Alternative Healthy Eating Index, a validated score of dietary quality, as primary measure, and the Dietary Approaches to Stop Hypertension and the Mediterranean Diet Score patterns were used as secondary measures for assessing dietary quality.
The study showed that dietary quality is not very good globally. The average Alternative Healthy Eating Index score worldwide in 2018 was 40.3 (ranging from 0: least healthy to 100: most healthy). Regional averages ranged from 30.3 in South America and the Caribbean to 45.7 in South Asia. When comparing children's diets to those of adults, differences were generally small, although children in Central/Eastern Europe and Central Asia, high-income countries, and the Middle East and North Africa had lower diet quality.
Globally, dietary quality scores were higher for women than for men and for those with higher education. Diet quality improved slightly between 1990 and 2018 in all regions of the world except South Asia and Sub-Saharan Africa, which did not improve. The results highlight the substantial variation in dietary quality and the need for specific national and regional policies to improve nutrition worldwide.
Reference
Miller, V., Webb, P., Cudhea, F. et al. (2022). Global dietary quality in 185 countries from 1990 to 2018 show wide differences by nation, age, education, and urbanicity. Nat Food 3, 694–702 (2022). https://doi.org/10.1038/s43016-022-00594-9
Contributor: SHIRATORI Sakiko (Information and Public Relations Office)