Pick Up
516. Towards Making Foods Healthy, Sustainable and Accessible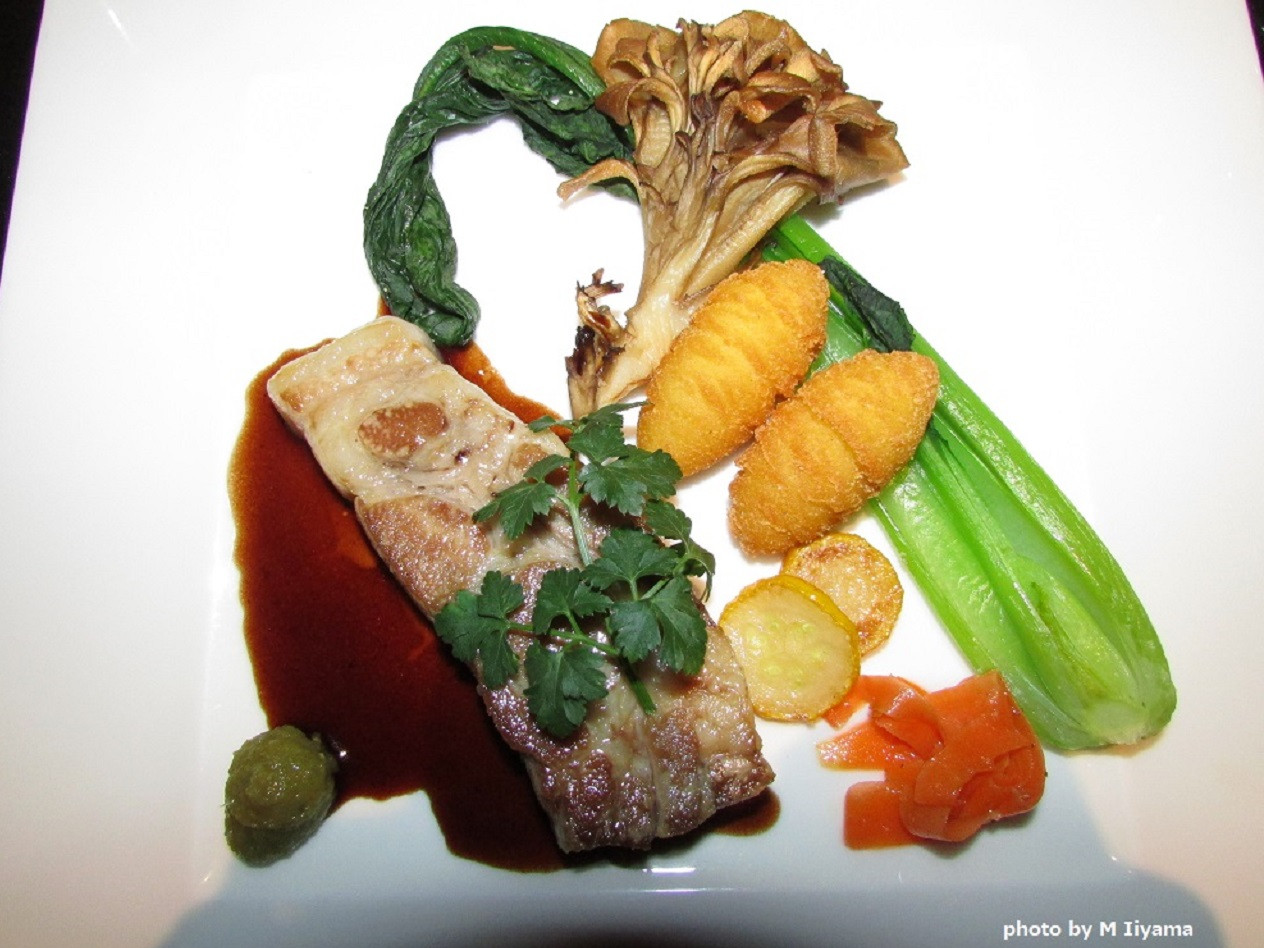 At the United Nations Food Systems Summit held in September last year, the shift to food that contributes to the health of the planet and humankind became the biggest agenda, and a diverse range of stakeholders, not only international organizations and governments, but also civil society and the private sectors expressed their commitment to change. 
Today, we present the strategy of the Rockefeller Foundation, an American organization that has been influential in trends in international agricultural research. The Foundation has played a particularly significant role in promoting agricultural research that achieved a quantitative increase in food production aimed at eradicating famine in the mid-20th century. On the other hand, the Foundation recognizes that the way food is produced and consumed today is seriously undermining the health of humanity and the planet. The food system has a global market value of $9 trillion, yet two-thirds of those living in extreme poverty are agricultural workers and their families. Unhealthy diet is also a major source of greenhouse gas emissions while causing one in five deaths.
The Foundation has recently announced the launching of its Good Food Strategy aiming for a world where quality food is physically and economically accessible to all people, and will invest USD 105 million over three years.
The Good Food Strategy will support activities in the following three areas to build a food system that is nutritious, regenerates the environment, and creates equal economic opportunity for all those involved in the food supply chain.
Good Food Data & Science Innovations: The goal is to better inform decision-makers by supporting metrics and data systems on the actual costs and benefits of food. Specifically, the project will work to estimate the true costs of the food system that are not reflected in the prices paid by consumers; standardize and democratize principles and metrics for regenerative and agroecological agriculture; organize definitions of food quality; and develop publicly available database on the comprehensive biochemical composition and function of the world's most important foods.
Good Food Policy: Promoting effective, data-driven policies to improve access to healthy food. Central to this is the promotion of 'Food is Medicine' programs to eliminate diet-related diseases.
Good Food Purchasing: Contributing to a healthier and more sustainable food future by supporting schools and hospitals in their attempts to provide food that is conducive to humanity and the planet through the shift from processed foods to whole grains, utilizing existing food procurement budgets, including school lunches.
The development and prospects of international agricultural research, from solving the food crisis to building a food system conducive to the health of the earth and humanity, were also discussed at the public symposium Toward a Sustainable Food System organized by the Foundation of Agricultural Sciences of Japan on March 12, 2022.
Contributor: IIYAMA Miyuki (Director, Information Program)
Related Pages