Pick Up
437. Tokyo Nutrition for Growth Summit (N4G): Tokyo Nutrition Declaration and Action Plan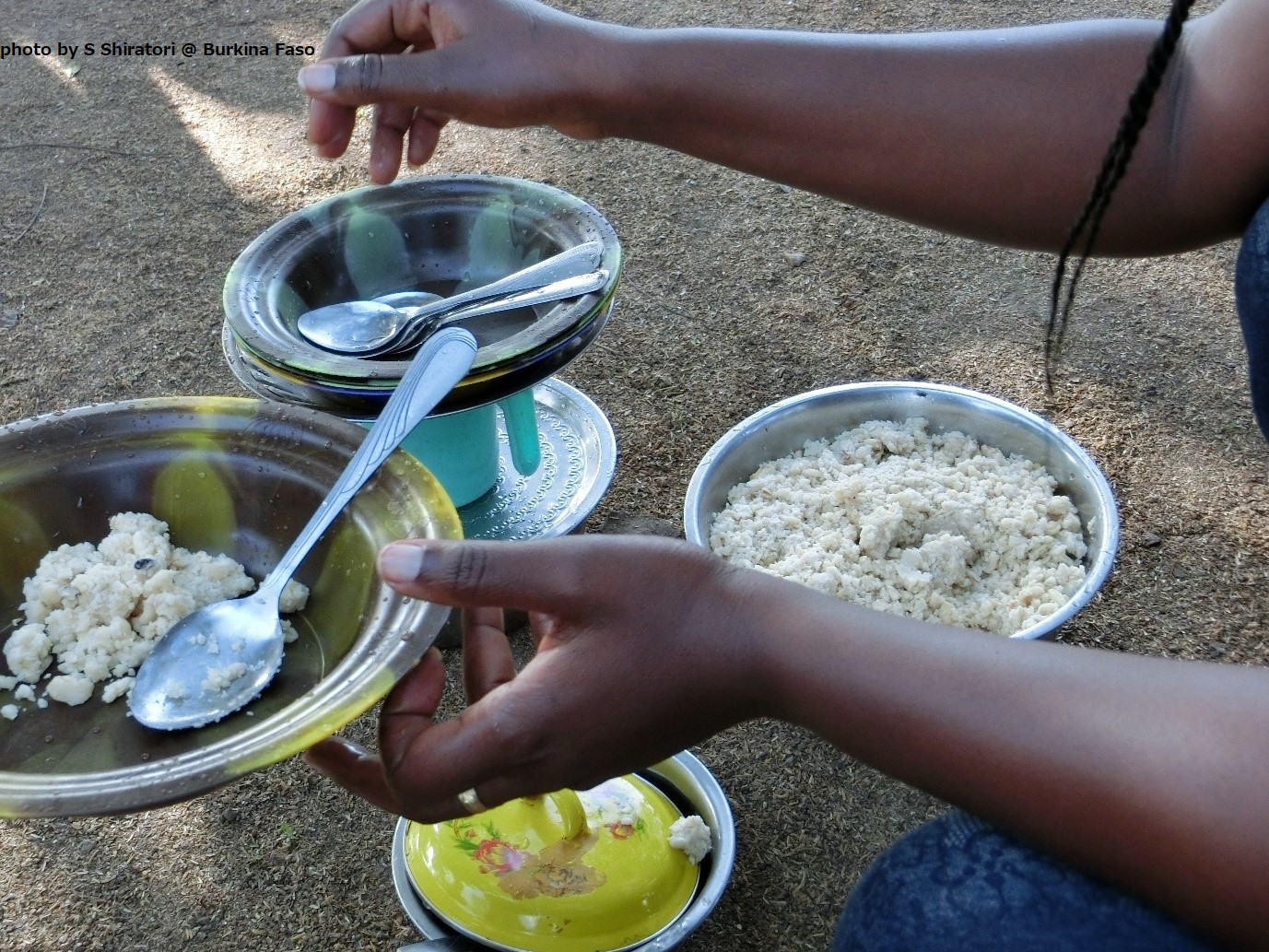 The Tokyo Nutrition for Growth (N4G) Summit was held on December 7 and 8, 2021. The N4G Summit is held in conjunction with the Olympic and Paralympic Games, and is an opportunity to promote international efforts to address nutrition issues. As the host country of the Olympic Games, the Japanese Government hosted the Tokyo N4G Summit 2021.
This year's summit was held in a hybrid format, with limited on-site participation of domestic participants and full on-line participation from overseas. A number of side events were also held. The Symposium on Fruits and Vegetables, organized by JIRCAS on December 6th in collaboration with the FAO Liaison Office in Japan, was also positioned as one of the government-sponsored side events.
The N4G Summit covered five themes: (1) Health, (2) Food, (3) Resilience, (4) Accountability, and (5) Financing. Leaders from governments, international organizations, businesses, and civil society groups discussed a wide range of issues related to improving the nutrition of the world's people under the themes of health, food, and resilience, and deepened a common understanding of the future course of action. In addition, in order to set effective goals for improving nutrition in the world, various stakeholders made pledges of what they would put into practice.
Prime Minister KISHIDA expressed his intention to provide more than JPY 300 billion, equivalent to USD 2.8 billion, in nutrition assistance over the next three years, and to provide 10 million doses of vaccines to Africa. Overall, 331 commitments were submitted by 156 stakeholders, including at least 66 countries and 20 companies, representing more than USD 27 billion in nutrition-related funding.
The outcomes presented and discussed during the two-day N4G Summit were compiled into the Tokyo Compact on Global Nutrition for Growth (N4G Compact), endorsed by 212 stakeholders, including 64 governments, 11 international organizations, 60 private companies, and 58 civil society organizations. The next N4G Summit is scheduled to be held in France in 2024.
The Ministry of Agriculture, Forestry and Fisheries (MAFF) has also issued the Specific Action Plans for Implementing N4G Compact by Japan's Food Stakeholders focusing on 4 major areas: (1) Transformation of the food system, (2) Promotion of innovation in food-related industries, (3) Promotion of behavioral change in nutrition among individuals, and (4) Support for the improvement of nutrition in developing and emerging countries.
Among the side events organized by MAFF, Dr. NAGATOSHI Yukari (Senior Researcher, Biological Resources and Post-harvest Division) introduced partnerships through agriculture using quinoa as an example in the Thematic Session 2: Towards Sustainable Solutions to Nutrition Issues through Food - "Food is Local, Wisdom is Global". In addition, Dr. SHIRATORI Sakiko (Senior Researcher, Information and Public Relations Office) took the stage and presented JIRCAS nutrition efforts in the Presentation Session of Stakeholders.
References
Contributor: SHIRATORI Sakiko (Information and Public Relations Office)