Pick Up
271. Vision for Food System of the Future and the New Nutrition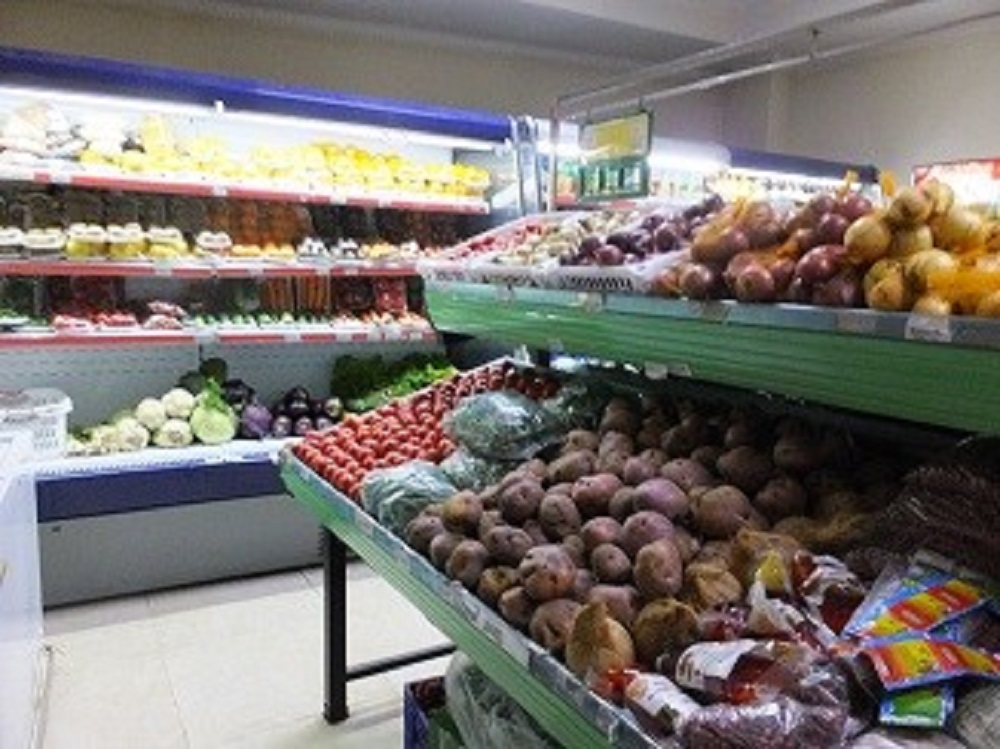 This year, the United Nations Food System Summit is scheduled to be held in September, and the Tokyo Nutrition for Growth Summit is scheduled to be held in December. Two editorial articles recently published in Nature Food provide positive insights on the food System and new Nutrition.
First is a world view article on food systems (Steiner 2021). The author asserted the need for the global food systems to fit both human and planetary health. However, the current global food system does not meet either. Everyone was keenly aware of this in the pandemic of the new coronavirus infection. It's easy to mourn, but even if you mourn, you can't move forward. Sustainability of the global food system is becoming an important theme for recovering from the new coronavirus pandemic. The author argued that now is the time to make the world's food system more nourishing, regenerative and equitable by combining optimistic, rational, viable vision, innovation and beliefs. Furthermore, in order to recover from the COVID-19 pandemic and build a local food system that provides healthy, nutritious and sustainable diets for everyone at an affordable price, it is necessary to carry out initiatives to strengthen the food chain and expand renewable energy, integrate nutrition and medical programs, and optimize institutional food procurement.
The other article is an editorial on nutritional science. According to this article, although nutritional science is a relatively young and evolving field, it is fundamentally a life science concerned with how food and nutrients support human metabolism in health, prevention, and management of disease. As it became necessary to restructure nutrition to the unprecedented challenges facing humankind, the 2005 Giessen Declaration broadened the scope of nutrition into "new nutrition" that included social and environmental domains. Although malnutrition is a complex issue, few people seem to support nutrition politically, but by preventing nutrition from becoming a commercial product and making it a public priority, the article asserted that the food system can be transformed into a public priority, and a strong political will is necessary to effect the change. The article concluded that nutritional science community has the responsibility to build research agendas based on current social and needs, to engage with and communicate to the needs of policymakers, and to develop human resources with the interdisciplinary confidence to meet societal needs.
In the 5th Medium- to Long-term Plan which started in April 2021, JIRCAS will further strengthen our activities to strategically collect, analyze and provide international information, and to focus on disseminating the latest information.

References
Transitions of nutritional sciences. Nat Food 2, 129 (2021). https://doi.org/10.1038/s43016-021-00254-4  Accessed on April 1, 2021
Steiner, R. Our food systems need inspiring and actionable vision. Nat Food 2, 130–131 (2021). https://doi.org/10.1038/s43016-021-00246-4  Accessed on April 1, 2021
Contributor: SHIRATORI Sakiko (Information and Public Relations Office)