Pick Up
495. Towards a Food System that Averts Future Pandemics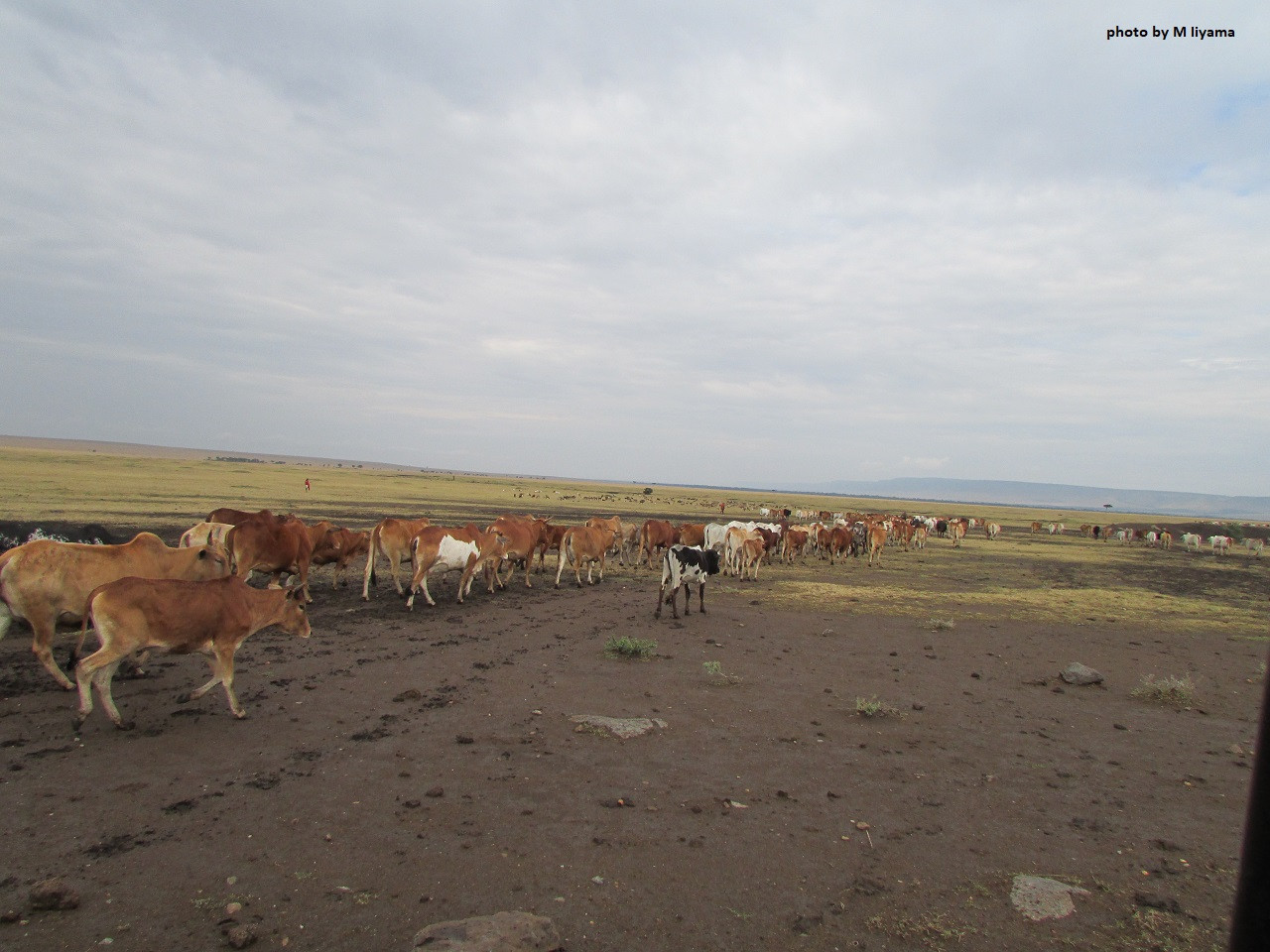 Today, March 11, marks the 11th anniversary of the Great East Japan Earthquake and also the second full year since the World Health Organization (WHO) declared COVID-19 a pandemic in 2020.
It is clear that a pandemic would be extremely costly. Prevention is more effective in reducing the incidence of the zoonotic diseases that cause them. Ebola virus disease, Middle East respiratory syndrome (MERS), West Nile fever, and Rift Valley fever spread to humans from animals as hosts, but the pressures of anthropogenic economic activity have increased the frequency of zoonotic manifestations. The cost of zoonotic diseases over the past 20 years has been estimated at $100 billion, and the cost of COVID-19 is expected to far exceed that amount.
Researchers also estimate that 60% of infectious diseases affecting humans are zoonotic in nature. Factors contributing to the increased incidence of zoonotic diseases include increased demand for animal protein, a rise in intense and unsustainable farming, exploitation of wildlife, and the climate crisis. Therefore, the prevention of pandemics and zoonotic diseases requires monitoring of the food system, which is the largest contributor to biodiversity loss and land use change. It is also necessary to provide incentives for sustainable land management practices, develop alternatives for food security and livelihoods that do not rely on biodiversity loss or ecosystem destruction, and support the sustainable management of landscapes and seascapes that enhance sustainable coexistence of agriculture and wildlife. In particular, the One Health approach is needed to address cross-sectoral issues related to animal and environmental health, with stakeholders working together to solve these issues.
Contributor: IIYAMA Miyuki (Director, Information Program)