Pick Up
822. Russian Withdrawal from the Black Sea Grain Initiative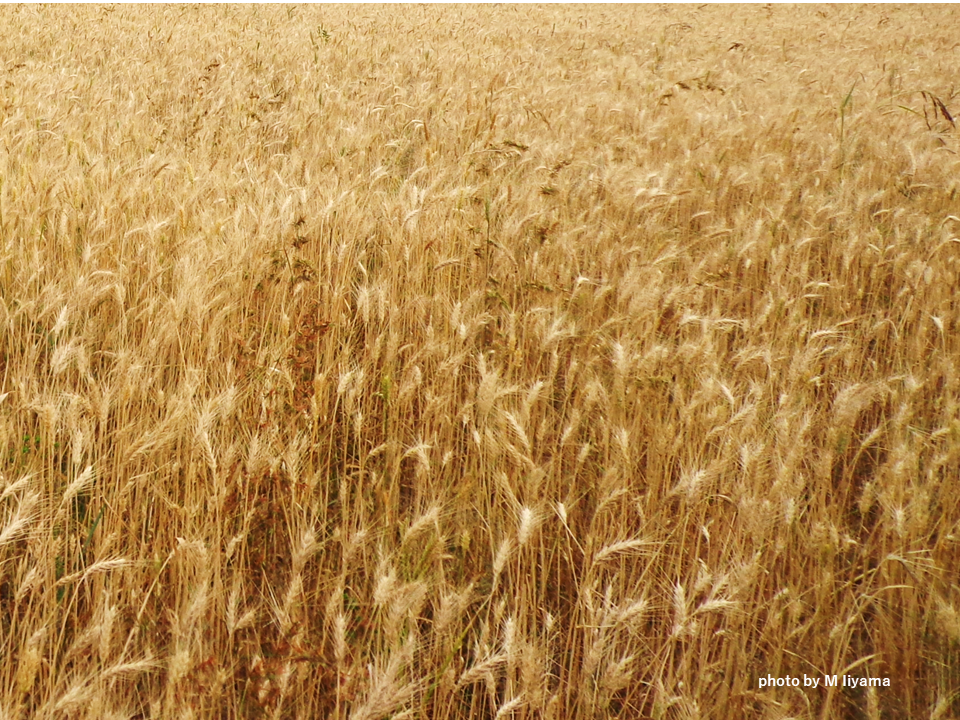 822. Russian Withdrawal from the Black Sea Grain Initiative
Over the past year, since it was signed last July, the Black Sea Grain Initiative has allowed Ukrainian grain to be exported to the world market from three ports on the Black Sea coast, contributing to food security in needy countries, among other benefits. The initiative, which began on July 22 last year, was extended for 120 days on November 18, but was only extended for 60 days on March 17 and May 18 at Russia's insistence.
The initiative has been extended three times in this way, but Russia was reluctant to extend it again on July 17, claiming that Western sanctions had been imposed on the financial and transport logistics of Russian grain and fertilizer exports. In response, the UN has reportedly been negotiating with the regulatory, private banking and insurance sectors regarding Western sanctions, and has been working to mediate by making specific proposals to allow access to the international interbank telecommunications network (SIWFT) through a subsidiary of the Russian Agricultural Bank.
However, on July 17, when the attack on the Crimean bridge was reported, it was reported that Russia was withdrawing from the Black Sea Grain Initiative. Withdrawal from the agreement also meant the termination of the commitment that would facilitate the export of food and fertilizer from the Ukrainian controlled Black Sea ports. On July 18, it was immediately reported that Russia had carried out a drone strike on the port of Odessa in retaliation for the attack on the Crimean bridge.
The fate of the initiative is said to be particularly important for countries dependent on food imports, such as those in Africa. Ahead of the extended deadline, not only the UN Secretary General and the President of Turkey, but also the President of South Africa, on behalf of developing countries, have asked Russia to maintain the initiative. While President Putin stressed that he was not satisfied with the agreement with the UN to allow the transport of Russian fertilizer and grain, Russian officials initially indicated that they would not rule out a return to the agreement if conditions were met, but there are concerns that their stance may be hardening over the attack on the Crimean bridge. Meanwhile, President Zelensky reportedly told African media that he intends to continue exporting Ukrainian grain to the rest of the world even if Russia withdraws from the agreement.
Russia's withdrawal from the grain initiative also threatens to reignite rising food prices. The UN has said it will continue its negotiating efforts to ensure food security and stability in global food prices.
Contributor: IIYAMA Miyuki (Information Program)
Related Pages