Pick Up
738. The Future of International Cooperation on Food and Fertilizer Exports from the Black Sea Region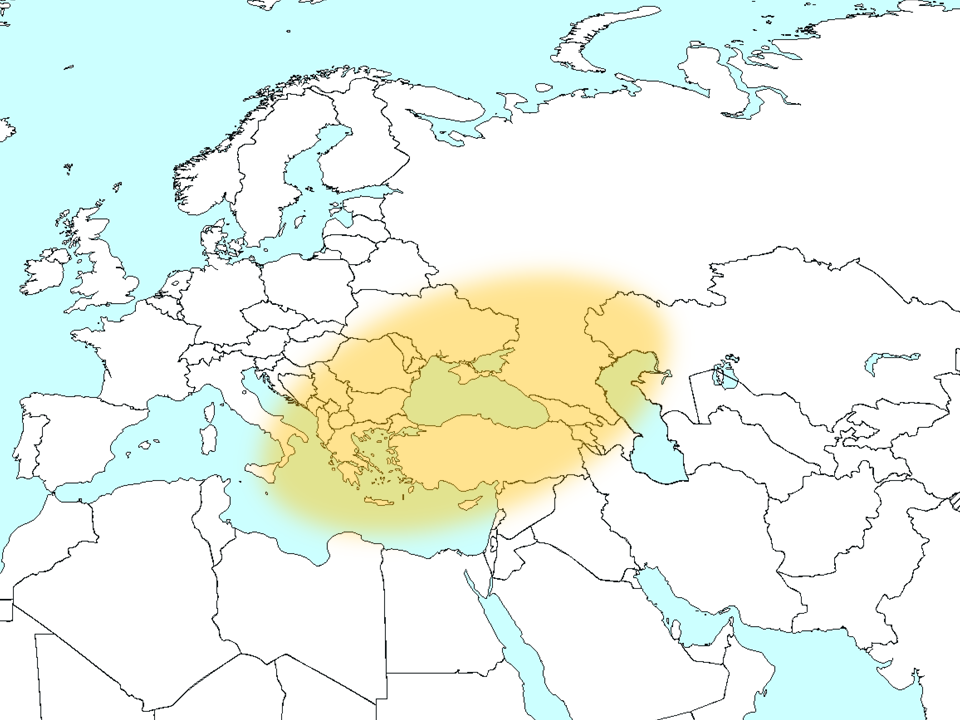 738. The Future of International Cooperation on Food and Fertilizer Exports from the Black Sea Region
Since Russia's invasion of Ukraine, uncertainty surrounding the stagnation of food and fertilizer exports from the two major food exporting countries has caused food prices to soar in the first half of this year, affecting global food security.
A paper published in Global Food Security by researchers at the International Food Policy Research Institute (IFPRI) analyzes the enormous impact of the Russian-Ukrainian war on global and regional food security, particularly in the Middle East and North Africa (MENA) region, which is highly dependent on grain imports from the Black Sea region. Africa (NEMA) region is vulnerable to trade disruption shocks. The paper suggested that in these countries, while food security crises were more common in poor rural areas, the impact of high food prices on urban populations without social security or food subsidy support was also particularly large. Above all, war and geopolitical conflicts amplify uncertainty surrounding food security through price fluctuations.
On July 12 of last year, an agreement was reached between the UN, Russia, Ukraine, and Turkey that guarantees the export of Ukrainian grain via the Black Sea. This agreement was extended for 120 days in November after negotiations. With that deadline of March 18 looming, Russia has announced that it will accept a 60-day extension, and the UN, Ukraine, and Turkey are reportedly negotiating with Russia.
According to the UN, the Export Guarantee Agreement has enabled 24 million tons of grain and fertilizer exports from Ukrainian ports, 55% of which are destined for developing countries, helping to ease the food security crisis.
For the sake of food security of the world and Japan, it is extremely important to avoid conflicts and create a path for international cooperation. For this purpose, it is extremely important to collect information on international supply and demand trends of internationally traded food products.

Contributor: IIYAMA Miyuki (Information Program)