Pick Up
780. Extension of the Black Sea Grain Initiative for 60 Days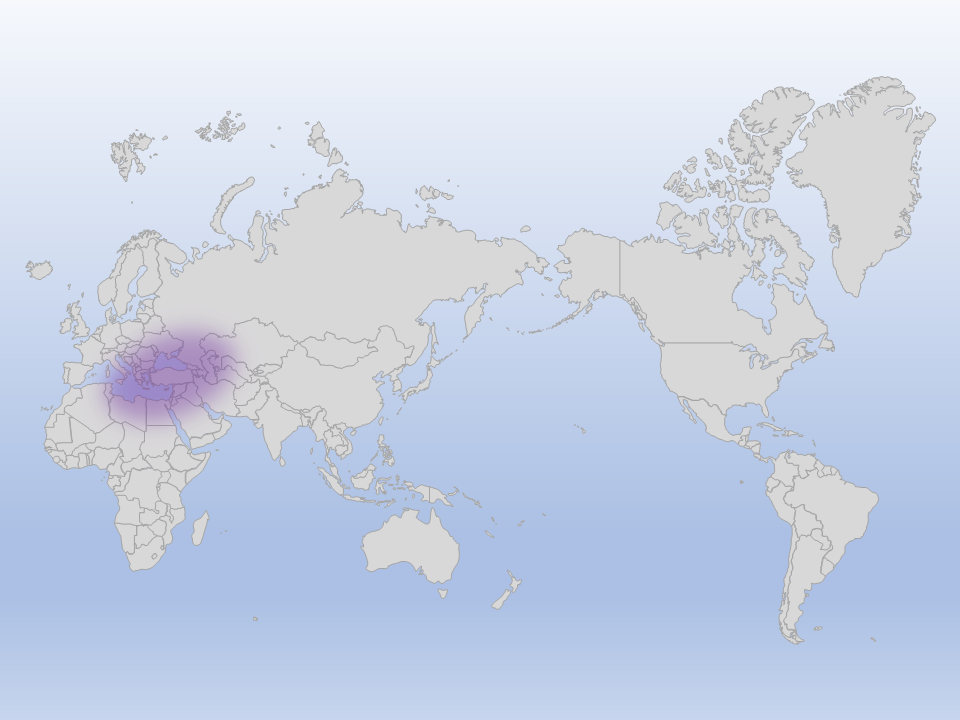 780. Extension of the Black Sea Grain Initiative for 60 Days
Russia's invasion of Ukraine last February sparked fears of supply chain disruptions from major grain producing and exporting countries, leading to a spike in food prices in 2022. The UN-Russia-Ukraine-Turkey Black Sea Grain Initiative, signed last July, guaranteed the export of Ukrainian grain via the Black Sea for 120 days and was extended for another 120 days in November. However, Russia did not budge and the agreement was only valid for 60 days. As the May 18 deadline approaches, Russia is reportedly flirting with the idea of withdrawing from the initiative, claiming that it is being discriminated against in international logistics related to financing and insurance for exports of Russian grain and fertilizer, and that the agreement not to impose sanctions on Russian grain and fertilizer is not being honored. The United Nations has called for the withdrawal of the Black Sea Grain Initiative.
The United Nations, recognizing that the Black Sea Grain Initiative has so far enabled the export of 30 million tons of grain, reportedly worked to persuade Russia to negotiate as the May 18 deadline approached. A particular point of contention was the reopening of the Togliatti-Odesa ammonia pipeline, the raw material for fertilizer, which allows Russian fertilizer to be distributed to the world market through the Black Sea.
On May 17, the day before the deadline, it was reported that Russia had agreed to a 60-day extension. While the UN hailed the news as welcome news for the world, there are some reports that it is unclear whether or not Russia has agreed to the terms of the substantial restrictions on international finance, logistics, and other logistics related to the export of Russian agricultural products, fertilizers, and other products that it had requested.
Contributor: IIYAMA Miyuki (Information Program)