Pick Up
789. Energy Intake and Seasons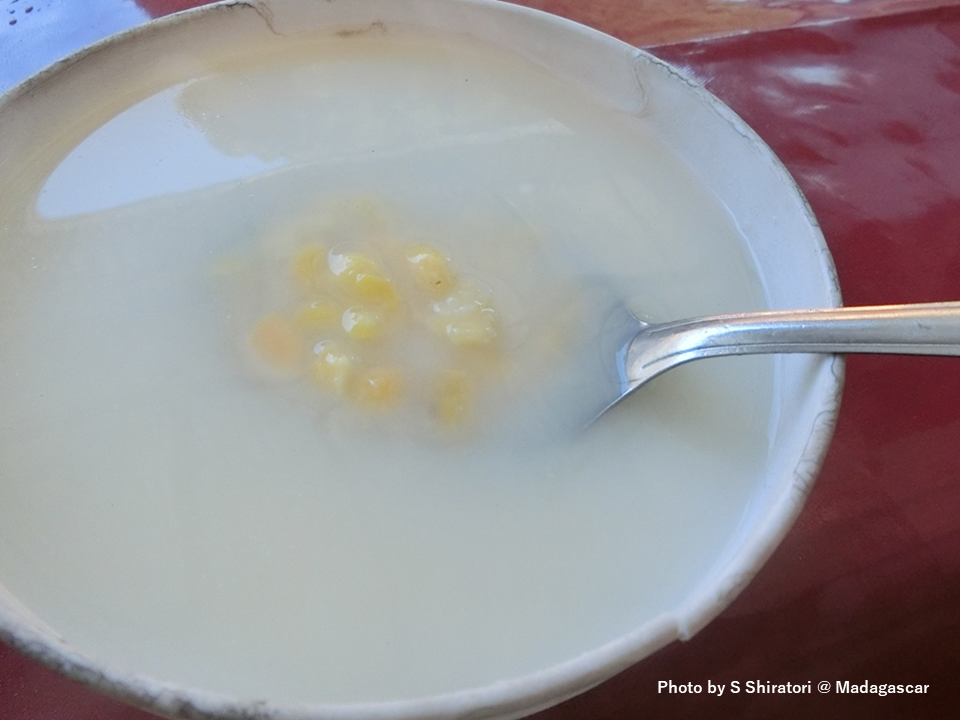 789. Energy Intake and Seasons
We have to get energy from outside our bodies to survive. It would be nice if we could always get the amount of energy we need from food, but if we cannot, one element of food security, stability, is threatened. Seasonality is a major factor in food security, especially for smallholder farmers in developing regions. Crops that depend on natural conditions inevitably have a limited harvest season. Even if food is available immediately after harvest, it may not be available before the harvest season (lean season) due to insufficient production, lack of stocks, or high food prices during periods of low food supply.
As an example, we briefly present a paper (Shiratori et al. 2023) that examined the effect of seasonality on energy intake in the central highlands of Madagascar. Madagascar, located in eastern Africa, is a country with severe malnutrition and poverty. Rice is the staple food of the country, and both production and consumption are dominated by rice. In this paper, we conducted a survey of rice paddy farmers three times a year, and based on the data collected by the 24-hour recall method, we determined dietary intakes, converted them to per capita energy, and analyzed the effect of seasonality on energy supply while controlling for other factors.
The results showed that energy supply and energy sufficiency decreased significantly before the harvest season (February). Furthermore, in terms of energy sources, after the harvest (June), the energy supply from homegrown food was 69%, while before the harvest (February), it was 44%; conversely, the energy supply from purchased food ranged from 17% (June) to 46% (February). Before the harvest season, farmers also tended to reduce their consumption of rice and increase their consumption of roots and tubers and other products. As time passes after the harvest, the energy source shifts from homegrown to purchased and from rice to roots and tubers.
Although this paper focuses only on energy, the intake of each nutrient also changes with the seasons. If people start eating only rice just because it is harvested, their stomachs may be satisfied, but their nutritional balance may not improve. It is important to take seasonal changes into account when considering policies to improve nutrition.
This is an addendum to a paper published in the Japanese Journal of Agricultural Economics titled "Seasonal Energy Deficiency of Rural Rice Farmers in Madagascar" as a result of research conducted under the Food Program.
Reference
Sakiko Shiratori, Davaatseren Narmandakh, and Jules Rafalimanantsoa (2023). Seasonal Energy Deficiency of Rural Rice Farmers in Madagascar. Japanese Journal of Agricultural Economics 25:13-16. https://doi.org/10.18480/jjae.25.0_13
Contributor: SHIRATORI Sakiko (Information and Public Relations Office)