Pick Up
723. Climate Change Risk to the Built Environment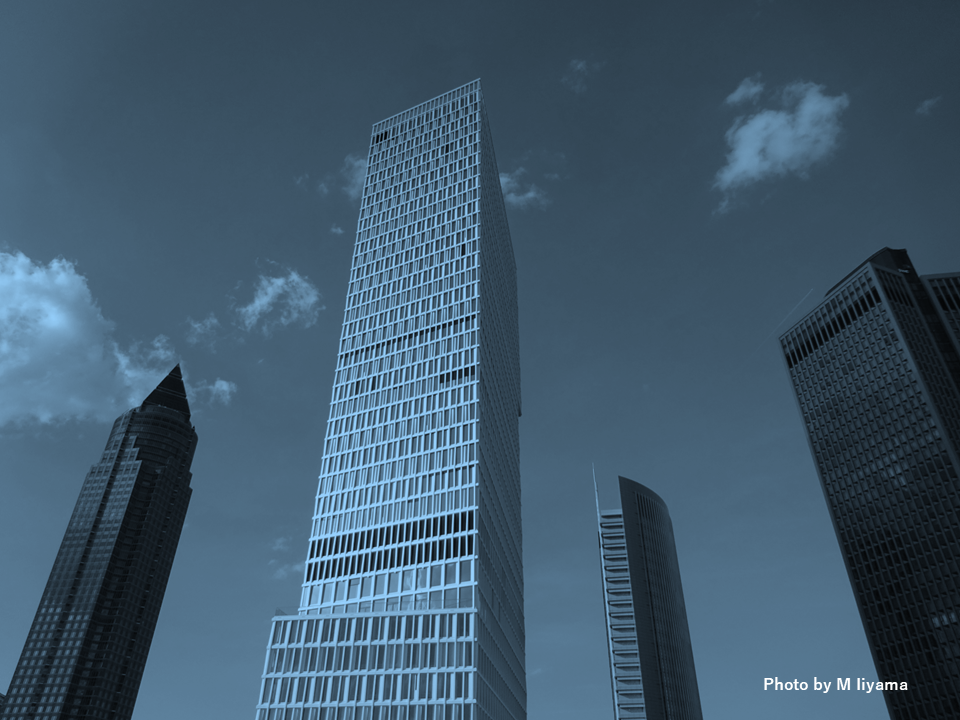 Over the past 50 years, the number of extreme weather events - droughts, storms, floods, and extreme temperatures - has increased, and the scale of economic losses has grown each year. Storms and floods are responsible for the largest economic losses, which have increased seven-fold from the 1970s to the 2010s. Climate change disasters also have a significant impact on agriculture, food and nutrition security, and there is a growing awareness that vulnerable segments of society, especially those who do not contribute to greenhouse gas emissions, will be the victims of loss and damage.
Climate change also causes significant economic damage through the destruction of assets and infrastructure, and supply chain disruptions affect the investment trends that drive the global economy. The Cross Dependency Initiative (XDI), a group that specializes in assessing climate risk, has been making headlines in the global media since February 20, when it announced that cities in China and the U.S., which lead the world economy, were ranked among the top 100 administrative regions with the highest risk of economic damage to the built environment due to extreme weather events such as flooding, forest fires, heatwaves and sea level rise.
According to the ranking of climate risk, defined as the rate of damage to assets due to extreme weather events as a percentage of replacement cost, out of approximately 2,600 administrative regions worldwide, Chinese province of Jiangsu ranked first, Shandong ranked 2nd, and even Shanghai ranked 9th, and 10th place was occupied by Florida, in the USA. Cities in China, India, and USA alone account for more than half of the top 100, with Buenos Aires, Sao Paulo, Jakarta, Beijing, Ho Chi Minh City, Taiwan, and Mumbai also on the list. In Japan, Fukuoka and Tokyo were ranked 85th and 159th, respectively. Administrative regions in Australia, Belgium, Italy, Canada, and Germany also ranked in the top 100. Southeast Asia dominated the ranks of administrative regions with accelerated damage from 1990 to 2050.
According to XDI, which conducted the ranking, in 2022 alone, flooding in Guangdong Province, which ranked fourth in this analysis, caused an estimated $1 billion in direct economic losses alone, and in Florida, insured losses alone were estimated at $67 billion.
Not long ago, record-breaking rains in British Columbia destroyed infrastructure and disrupted transportation to the Port of Vancouver, which in turn disrupted exports of French fry ingredients to the rest of the world. Even if food production is not directly affected, supply chain disruptions due to climate change may affect food security through the global food system.
Contributor: IIYAMA Miyuki (Information Program)