Pick Up
448. French Fries and the Global Food System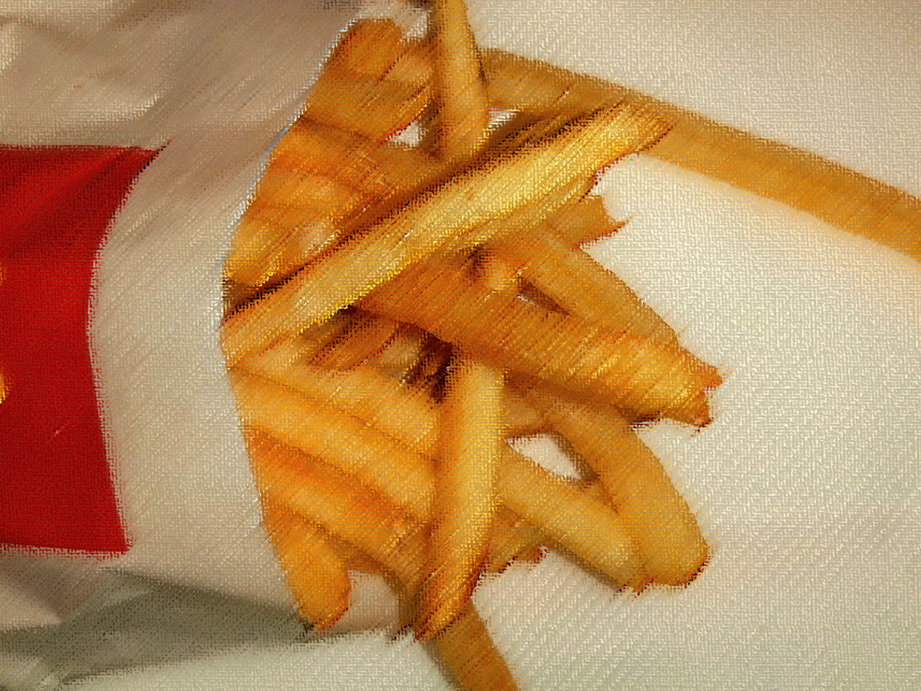 As reported in Japan the other day, a major hamburger chain has decided to temporarily suspend the sale of some of its French fries products from the 24th of this month. The reason for this is the delay in the import of raw materials from North America, which is caused by the global logistics network being in disarray due to the shortage of containers caused by the pandemic, as well a major flood last month near a port on the west coast of Canada, which is a transit port, causing congestion at the port and delays in the import of processed potatoes.
This news was also reported abroad. The AFP report first mentioned the impact on agricultural production of a series of extreme events that hit western Canada in 2021 - heat waves, wildfires, floods and droughts. According to Canadian government statistics, corn production increased in 2021 compared to 2020, but wheat, canola, barley, soybean, and oats production decreased, which were attributed to drought. Conversely, Canadian potato production increased by 18% this year over the previous year due to the lack of cold temperatures and wet conditions during the harvest season. Until mid-2021, agricultural exports from the port were also strong year over year, but in November, record rains in British Columbia destroyed infrastructure and disrupted transportation to the port of Vancouver, which in turn slowed exports. According to the AFP report, the disruptions to the rail operations serving the port had been resolved and shipping volumes had stabilized.
Japan's problems with French fries caused by the disruption of transportation due to extreme weather in faraway Canada is a symbolic event that shows how closely the global food system is connected.
Contributor: IIYAMA Miyuki (Director, Information Program)