Pick Up
592. TICAD8 Official Side-Event "Healthy Soils and Food Security in Africa: Potential of Regenerative Agriculture" Registration Deadline Tomorrow at 5pm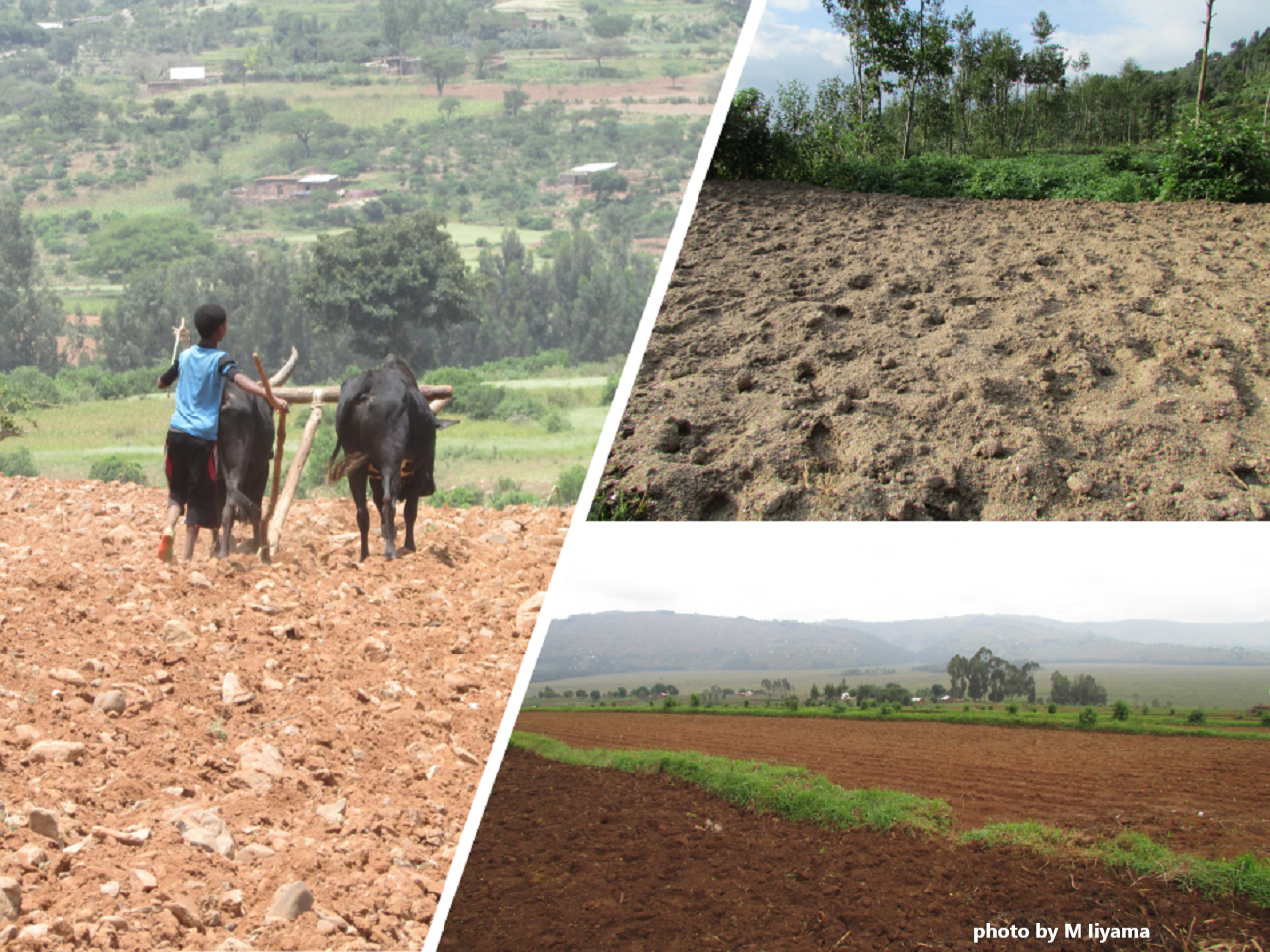 Soil is the lifeblood of food and agriculture. Ninety-five percent of the food we consume depends on soil. It is estimated that it takes 1,000 years for soil to produce a few centimeters of topsoil. However, it is estimated that every five seconds, soil the size of a soccer field is lost, and if the current situation continues, 90% of the soil could be degraded by 2050. Unless we change our approach to soil, it is imperative that soil degradation will put our ecosystems, climate, and food security at risk. 
In Africa, where the population is expected to double in the coming decades, increased food production is essential for food security. However, soils in many parts of Africa are already degraded, and agricultural productivity has been chronically low without sustainable fertilization and soil management. Innovations to address soil degradation and improve soil fertility for food production are central to efforts to achieve food security in Africa and build resilience to climate change and environmental degradation.
The day after tomorrow, the seminar "Healthy Soils and Food Security in Africa - Potential of Regenerative Agriculture" will finally be held online. This event will feature keynote speeches by two world-renowned soil scientists, Rattan Lal, Distinguished Professor at Ohio State University, and Ken Giller, Professor at Wageningen University, who are leading experts on African agronomy and global food security issues. JIRCAS will introduce soil conservation and management technologies that it is working on in Africa.
This event has now been registered as an official side event of the 8th Tokyo International Conference on African Development (TICAD8). Viewer registration closes tomorrow at 5:00 p.m. Please register by clicking the link below.
Healthy Soils for Food Security in Africa - Potential of Regenerative Agriculture
Date:5 August (Fri) 19:30 ~ 22:15 (JST)
Organizer:Sasakawa Africa Association (SAA)
Co-Organizer:JIRCAS
Program・Registration Site(Deadline is Aug 4 at 17:00 JST)
Japanese:https://www.saaticad8.com/healthy_soills.html 
English:https://www.saaticad8.com/en/healthy_soills.html 
JIRCAS Site
Japanese:https://www.jircas.go.jp/ja/event/2022/e20220805 
English: https://www.jircas.go.jp/en/event/2022/e20220805 
Contributors: IIYAMA Miyuki (Director, Information Program), NAKAMURA Satoshi (Crop, Livestock and Environment Division)