Pick Up
432. Fruits and Vegetables - Contributions to a Healthy Diet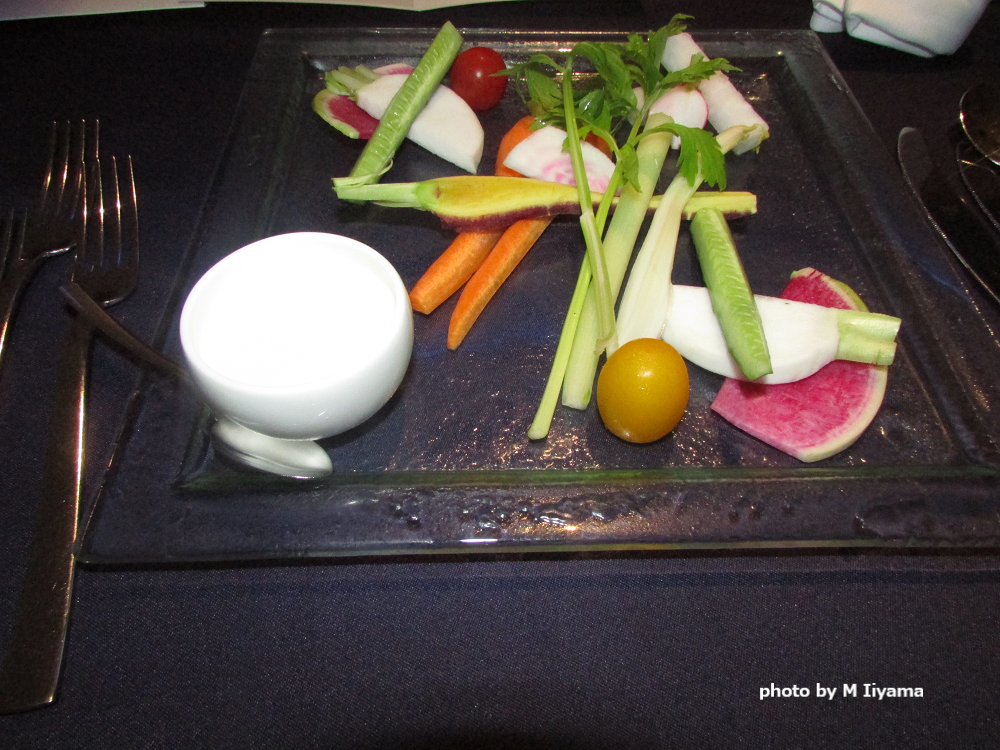 The Harvard School of Public Health (HSPH) website introduces fruits and vegetables as a source of healthy nutrition that should be consumed.
Fruits and vegetables are an important group of foods that make up a healthy diet, and it is extremely important to consume a variety of fruits and vegetables as well as in quantity. Consuming just one type of fruit or vegetable will not provide all the nutrients needed for good health.
According to the website, a diet rich in fruits and vegetables has a lot of health of benefits such as lowering the blood pressure, reducing the risk of heart disease and stroke, reducing the incidence of some cancers, lowering the risk of eye and digestive problems, as well as a positive effect on blood sugar levels which in turn can help in controlling appetite. It is particularly recommended to consume fruits and vegetables that are low in carbohydrates, such as apples, pears, and leafy greens, which can also help in losing weight.
A wide variety of fruits and vegetables in the diet is also recommended to provide the body with the diverse phytochemicals it needs. At the same time, it will also make your meals more pleasing to the eye.
On Monday, December 6th, the day before the Tokyo N4G Summit, a symposium will be held online, co-hosted by JIRCAS and the FAO Liaison Office in Japan, and supported by the National Agriculture and Food Research Organization (NARO). Please register and join us.
Symposium: Fruits and Vegetables - Research and Opportunities for Human and Planetary Health
Program: https://www.jircas.go.jp/en/symposium/2021/e20211206 
Date & Time: December 6 (Mon), 2021 at 16:00-17:45 JST
Format: Online
Registration: Nov 15 (Mon) 09:00 - Dec 6 (Mon) 15:00 JST
URL: https://www.jircas.go.jp/en/symposium/2021/e20211206/entry
For inquiries, please contact the Information and Public Relations Office at:
Email: event-jircas@ml.affrc.go.jp(link sends email)
URL: https://www.jircas.go.jp/en/form/inquiry
Contributor: IIYAMA Miyuki (Director, Information Program)