Pick Up
420. International Collaboration for Achieving Sustainable Food Systems in the Asia Monsoon Region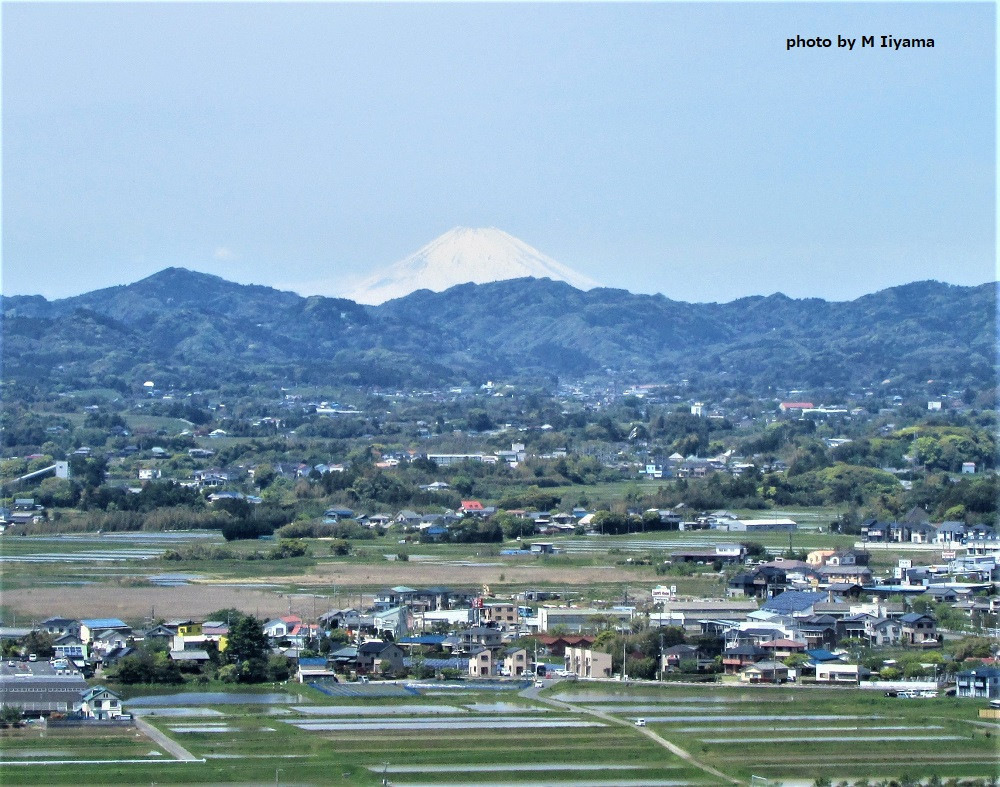 The global food systems have posed serious challenges to both human and planetary health, and are mainly responsible for overstepping four out of the nine planetary boundaries, namely, driving biodiversity loss, land use change, alteration of N and P cycles, and climate change. At the same time, the food systems are among the sectors most affected by climate extremes which can spur food and nutrition insecurity whose impacts can be transmitted globally through food systems.
It is urgent to identify science, technology and innovation (STI) which can simultaneously reduce GHG emissions and enhance food productivity to build food systems resilient to extreme events and climate variabilities while promoting efficient resource uses and regeneration of biodiversity. In turn, there is 'no one-size-fits-all' approach, while some mitigation options can have trade-offs with other sustainable development goals unless addressing locally specific needs. The identification and customization of appropriate sets of STI to locally specific agroecological and socio-economic conditions is critical to overcome trade-offs and achieve win-win outcomes.
It is estimated that two-thirds of humanity lives in regions affected by the monsoon. Among them, the Asia monsoon region covers the economies of East, Southeast and Southern Asia, and is estimated to account for more than 50% of the world's population. The Asian monsoon region is characterized by a humid climate and and is thus likely to be exposed to climate extremes more frequently. STI is critical for the region to sustainably increase food production at minimum environmental footprints while adapting to and mitigating climate crisis.
While rice farming is a basis for food production, agroecological and socio-economic conditions defining agriculture, forestry and fisheries sectors in the region are very diverse. Even in terms of socioeconomic conditions, the region covers a truly diverse range of countries, from G20 and G8 member countries to countries eligible for emergency food aid, from countries where the aging population and declining birthrate have become a challenge for the agriculture, forestry, and fisheries industries to countries that are experiencing rapid changes in dietary habits due to young populations and urbanization. Given the region's significant diversity in agroecological and socio-economic conditions, the principle of 'no one-size-fits-all' must also be applied here intra-regionally.
Provided with the importance of the Asia monsoon region to the global economy, its success of sustainable food systems transformation can have global significance. There is an expectation for a regional platform where the countries sharing similar agroecological and socio-economic conditions can share potential and adaptable STI and lessons to accelerate implementation. For such a platform, a consensus is needed for all the stakeholders, i.e., agricultural research institutions, development agencies and policy organizations as well as food value chain players and governments, to jointly contribute towards a common goal of achieving productivity improvement and environmental sustainability for each country as well as the whole region.
At the JIRCAS International Symposium, which will be held online tomorrow, Wednesday, November 17, after the keynote speeches on trends in the global food system transformation, representatives of international organizations, development agencies, and research institutes will serve as panelists to exchange views on cooperative mechanisms and platforms for achieving sustainable development through STI, that takes into account the diversity of the Asia monsoon region and leaves no one behind. Please watch and join us!
JIRCAS International Symposium 2021
The Role of Science, Technology and Innovation in Achieving Sustainable Food Systems in the Asia Monsoon Region―A Platform for International Collaboration―
Date & Time: November 17 (Wed), 2021, 14:00 - 16:15 JST
Format: Online (Live Streaming from the JIRCAS YouTube channel)
Program: https://www.jircas.go.jp/en/symposium/2021/e20211117
Registration: https://www.jircas.go.jp/en/symposium/2021/e20211117/entry
Deadline: 9:00 AM, Nov. 16 (Tue), 2021
*After the deadline, please contact the Information and Public Relations Office at:
Email: koho-jircas@ml.affrc.go.jp
URL: https://www.jircas.go.jp/en/form/inquiry
Contributor: IIYAMA Miyuki (Director, Information Program)