Pick Up
397. International Day for Disaster Risk Reduction 2021: International Cooperation for Developing Countries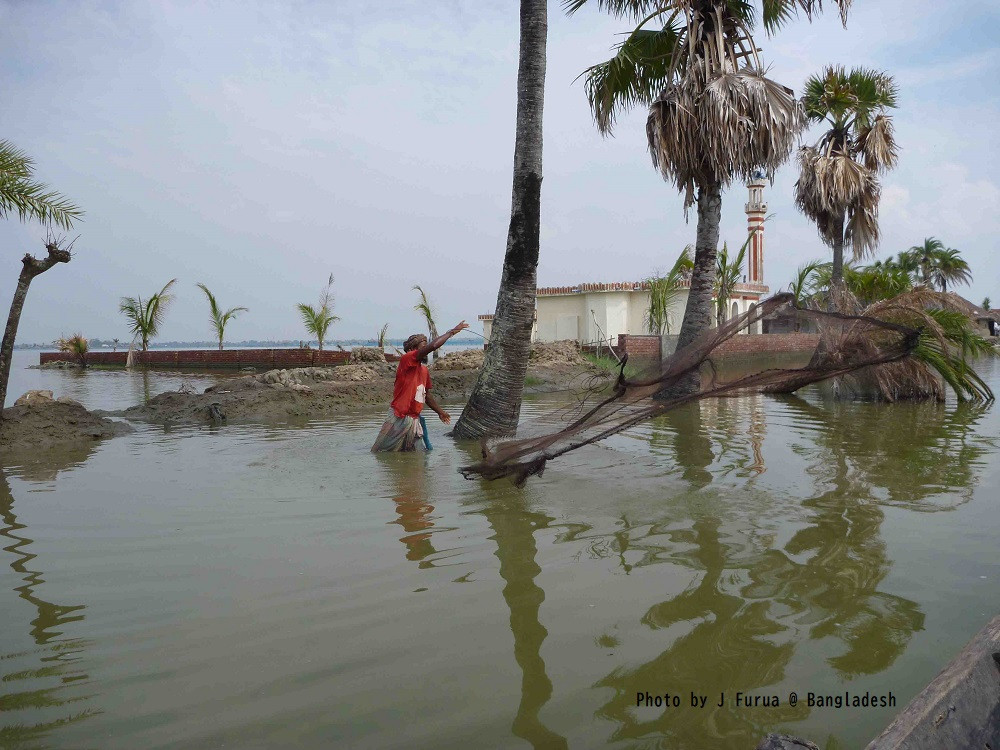 The United Nations has designated October 13th as International Day for Disaster Risk Reduction to promote global risk-awareness and disaster reduction.
Over the past 50 years, weather extremes such as droughts, storms, floods, and extreme temperatures have caused an average of 115 deaths and US$200 million in economic losses every day. Disasters have a major impact on food and nutrition security through their impact on agriculture. The direct impact is a reduction in crop and livestock production, but beyond the economic loss to farmers, the impact is felt throughout the sector and economy through the value chain.
The theme for the International Day for Disaster Reduction 2021 is "International cooperation for developing countries to reduce their disaster risk and disaster losses". The human and economic impacts of extreme events such as floods and droughts are particularly high in Asia and Africa, where the frequency and scale of damage have increased in recent years, and the fragile agriculture, forestry, and fisheries sectors have been severely affected.
Crop insurance, which secures food and stabilizes farmers' income against the frequent occurrence of such extreme events, has become a promising candidate for climate change adaptation. However, research is needed to design an appropriate system that is acceptable to both farmers and private insurance companies. An interdisciplinary project team led by the JIRCAS is conducting demand analysis and design of weather index insurance for rice farmers in coastal Myanmar, and sharing the results with a wide range of stakeholders for social implementation.

Contributor: FURUYA Jun (Director, Social Sciences Division)