Pick Up
373. Global Research Alliance (GRA) - Livestock Research Group (LRG) Domestic Network Meeting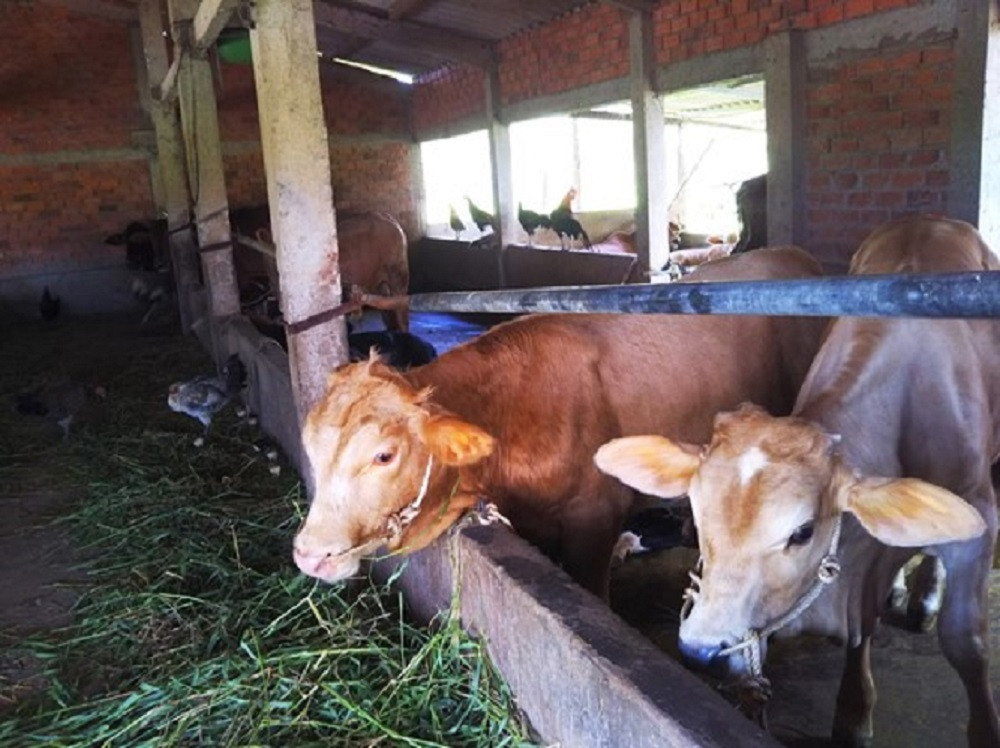 The Conference of the Parties (COP) to the United Nations Framework Convention on Climate Change (UNFCCC) is held every year to discuss the framework for international cooperation in reducing greenhouse gas emissions, which are considered to be the cause of the climate change crisis. So far, the Paris Agreement agreed at COP21 (2015) set a specific goal of limiting the increase in global average temperature to less than 2oC compared to pre-industrial levels and aiming for a temperature increase of less than 1.5oC. At COP24 (2018), a series of new guidelines (implementation guidelines) were adopted to require each country to set its own greenhouse gas emission reduction targets (NDC: Nationally Determined Contribution) and to allow for verification of the results. On the other hand, COP24 and COP25 failed to reach an agreement on the detailed rules for international cooperation using the market mechanism, which is stipulated in Article 6 of the Paris Agreement, and will continue to be discussed at COP26 to be held in the UK in November. In order to keep the increase in global average temperature below 1.5oC, it is expected that greenhouse gas emissions from the rapid transformation of the entire socio-economic system will have to be reduced to zero by 2050.
In this context, the Global Research Alliance (GRA) has been established as a framework for international cooperation in the field of research on reducing greenhouse gas emissions from agriculture and combating climate change. As of 2021, the GRA has 62 member countries, and its role is to provide a forum for exchanges among research institutions and researchers, mutual use of data, joint research, and the establishment of a framework for obtaining research funding. GRA also has partnerships with many international organizations such as the Food and Agriculture Organization of the United Nations (FAO) and the Intergovernmental Panel on Climate Change (IPCC), and has grown into a global framework with more than 3,000 researchers involved.
The GRA is divided into four research groups, namely, Paddy Rice, Livestock, Croplands, and Integrative, which encompasses all three groups. In Japan, the National Agriculture and Food Research Organization (NARO) has been playing a central role in paddy rice research. As the host country, former JIRCAS President Dr. IWANAGA Masa chaired the GRA meeting in Tsukuba in August 2017, and in the same year, JIRCAS and NARO co-organized an international symposium. On the other hand, Japan's contribution in the field of livestock production has been limited so far, and it is hoped that our presence will be further enhanced in the future.
In light of these circumstances, the GRA-Livestock Research Group meeting scheduled for October will be preceded by a meeting of relevant administrative agencies and domestic researchers in the field of livestock production to share the current situation and formulate future policies, with the aim of enhancing the presence of Japan's research capabilities in the field. Prior to this meeting, a domestic network meeting is scheduled to be held online on September 16, 2021
https://www.jircas.go.jp/ja/symposium/2021/e20210916
Contributor: MAEDA Koki (Crop, Livestock and Environment Division)