Pick Up
666. Global Warming Trends Reported Around the World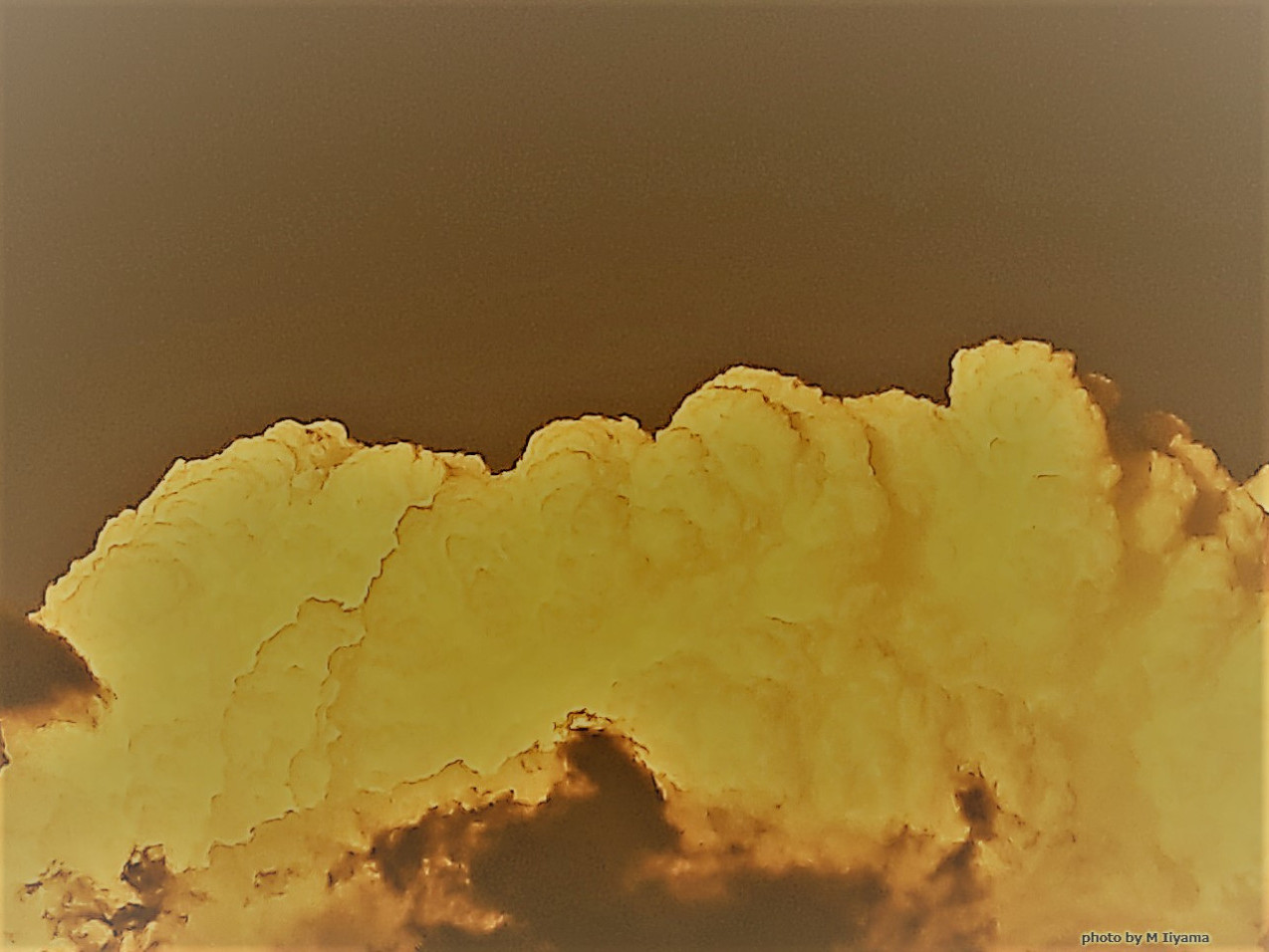 Recently, reports have been coming in from around the world suggesting accelerated warming.
According to the World Meteorological Organization (WMO), the past eight years have been the hottest on record due to heat retention caused by increased greenhouse gas emissions. In 2022 alone, heat waves, droughts, and floods have affected millions of people worldwide and caused an estimated billions of dollars in damage. Sea level has risen 10 mm since January 2020, twice as fast as in 1993, and the rise in the last two and a half years alone accounts for 10% of the sea level rise since satellite measurements began almost 30 years ago. In 2022, the global average temperature is tentatively expected to be 1.15 [1.02-1.28] °C higher than the pre-industrial average for the period 1850-1900. Although 2022 is projected to be only the fifth or sixth hottest year on record due to the effects of three consecutive La Niña events, long-term warming is still ongoing. In fact, the 2013-2022 warming relative to the 1850-1900 baseline is estimated to be 1.14 [1.02-1.27]°C, which is above the IPCC estimate of a 1.09°C temperature increase for the 2011-2020 period.
Furthermore, according to the WMO report on State of the Climate 2021 by region,
Africa increased by 0.3°C per decade between 1991 and 2021, a faster rate than the +0.2 °C per decade warming which occurred between 1961 and 1990.
In Asia, the average temperature in 2021 is 0.86 [0.75-1.02]°C above the 1981-2010 average, although below the record heat of 2020, which is 0.42 [0.39-0.47]°C above the 1981-2010 global average ] °C and higher than the 1981-2010 global average of 0.42 [0.39-0.47]°C.
Europe recorded a temperature increase of 0.5°C per decade during 1991-2021, the fastest warming trend among all regions covered by the WMO during this period.
In Australia in the Southern Hemisphere, a recently released climate white paper reported an average increase in temperature of 1.47 ± 0.24°C since observations began in 1910. The report noted that sea surface temperatures have risen 1.05°C since 1900, contributing to the increased frequency of extreme weather events observed in Australia in recent years.
Rising temperatures affect agricultural productivity. For example, with respect to Africa, it has been suggested that a global warming of 1.5°C could reduce maize yields in West Africa by 9% and wheat yields in Southern and Northern Africa by 20-60%. Food security requires urgent investment and adoption of innovations such as variety development and cultivation management that enable farmers to adapt to rising temperatures and extreme weather events. 

References
World Meteorological Organization (WMO) (2022) State of the Climate in Africa 2021 (WMO-No. 1300) https://library.wmo.int/index.php?lvl=notice_display&id=22125#.Y4IV7bbP…
World Meteorological Organization (WMO) (2022) State of the Climate in Asia 2021 (WMO-No. 1303) https://library.wmo.int/index.php?lvl=notice_display&id=22158#.Y4IV97bP…
World Meteorological Organization (WMO) (2022) State of the Climate in Europe 2021 (WMO-No. 1304) https://library.wmo.int/index.php?lvl=notice_display&id=22152#.Y4IWAbbP…;
CSIRO (2022) State of the Climate 2022 https://www.csiro.au/en/research/environmental-impacts/climate-change/S…
Contributor: IIYAMA Miyuki (Information Program)