Pick Up
643. World Development Information Day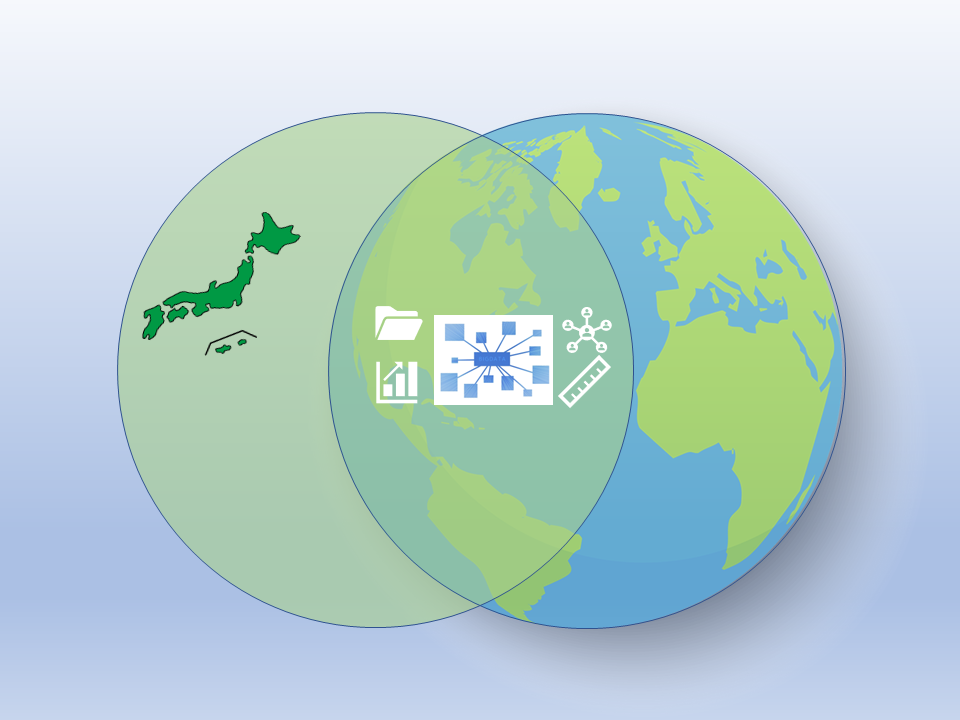 October 24 is World Development Information Day, one of the international days designated by the United Nations.
On this day in 1970, the International Development Strategy for the Second United Nations Development Decade was adopted, which aimed to collect information on development taking place around the world and to consider the balance of development across the globe. In response to this, the World Development Information Day was established with the aim of improving the dissemination of information and the mobilization of public opinion, particularly among young people, that would lead to greater awareness of the problems of development and promoting efforts in international cooperation.
The JIRCAS Information Program aims to collect and analyze information on issues and development needs related to agriculture, forestry, fisheries, and global food systems in developing regions, which are becoming increasingly complex and diverse from various perspectives, and to disseminate information widely both domestically and internationally. As an opinion leader, we aim to disseminate information on solutions to global-scale issues based on scientific knowledge.
In particular, the Strategic information hub for international agricultural research (Information hub) project is engaged in the systematic collection and analysis of information on new developments international agriculture, forestry, and fisheries through Pick Up and online hybrid events, as well as creating original content and devising effective methods of distribution to target audiences.
Contributors: KANAMORI Norihito (Information and Public Relations Office), IIYAMA Miyuki (Information Program)