Pick Up
632. For Better Production, Better Nutrition, Better Environment, Better Life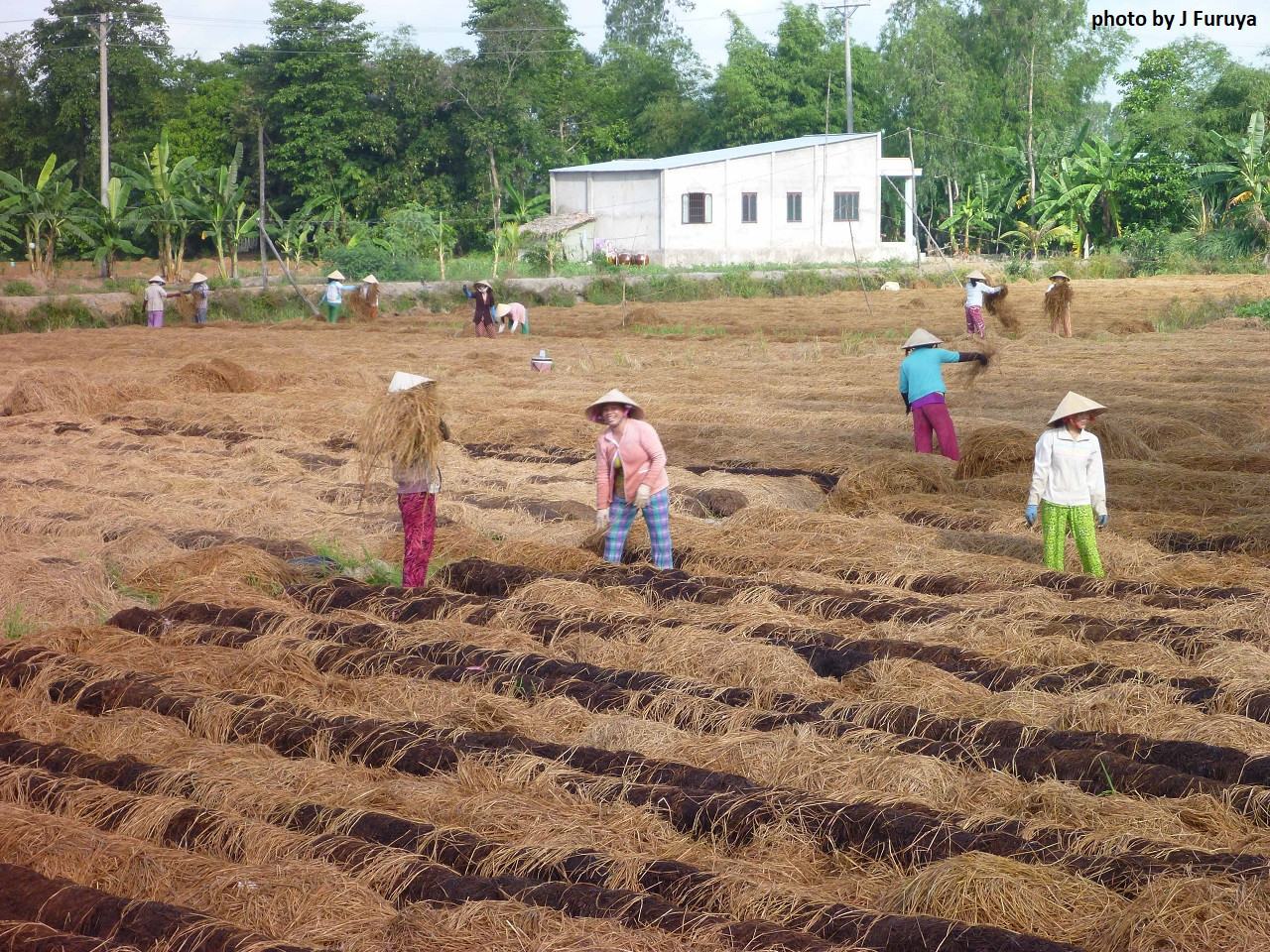 Ten days from now, on October 16, is World Food Day 2022, established by the United Nations as a day to reflect on the world's food problems. This year's theme is "Leave NO ONE Behind".
In a globalized world, our economies, cultures, and populations are becoming increasingly interconnected. For some people in vulnerable situations, their fate may simply be determined by where they live, but in general, all people are in danger of being left behind at any time. If someone is left behind, all relationships can break down. The effects are not limited to those involved, but also on ourselves.
In the face of a global crisis, global solutions are needed more than ever. We need to transform the way our food system works, and implement lasting, radical solutions to achieve long-term inclusive economic growth and build resilience in order to ensure better production, better nutrition, a better environment, and a better life.

JIRCAS will host an online event, "Creating Sustainable Food Systems in the Asia-Monsoon Region through Science and Innovation" on October 13, 2022. We hope you will join us.
FAO Science and Innovation Forum 2022 Side-event
Creating Sustainable Food Systems in Asia-Monsoon Region through Science and Innovation
Date & Time : October 13 (Thu) 18:00~19:30 (JST)
Format:Online
Overview & Registration:https://www.jircas.go.jp/en/event/2022/e20221013
Deadline of registration:October 12 (Wed) 17:00 (JST)

Contributors: KANAMORI Norihito (Information & Public Relations Office), IIYAMA Miyuki (Information Program)