Pick Up
622. Human Development Report 2021/2022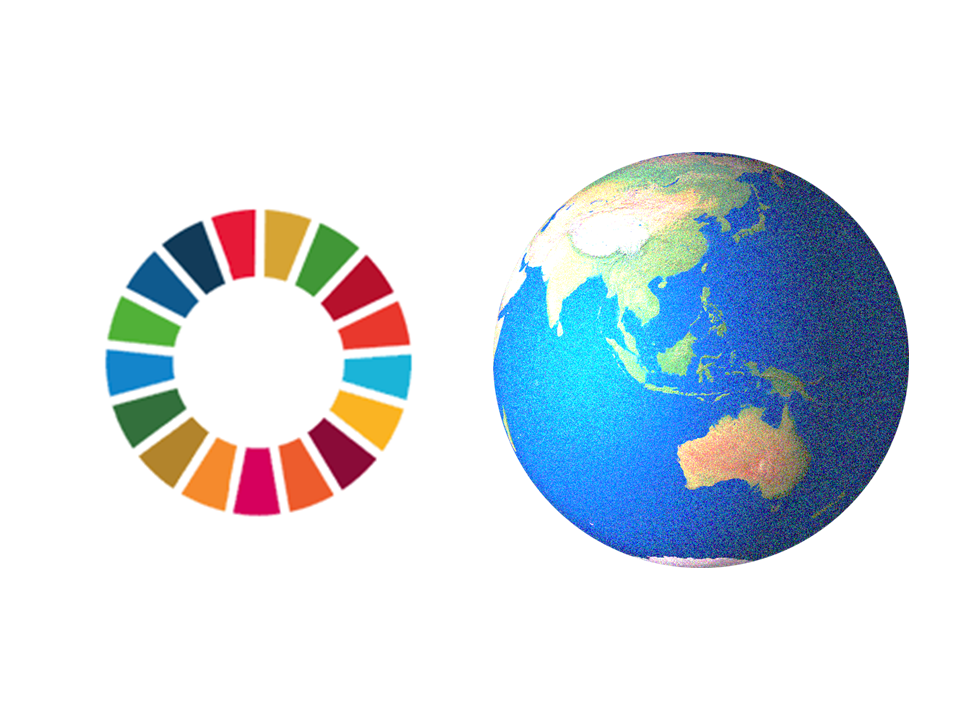 The WHO stated recently that the end of the COVID-19 pandemic is in sight, but with Russia's invasion of Ukraine, the world is now facing uncertainty due to a series of crises. On September 8, the United Nations Development Programme released the 2021/2022 Human Development Report (HDR) — Uncertain Times, Unsettled Lives: Shaping our The Shaping our Future in a Transforming World.
For the first time in the 32 years since the report was first published, the Human Development Index (HDI), which measures a country's health, education, and living standards, has fallen back for two consecutive years to 2016 levels, with the equivalent impact of lost progress toward achieving the SDGsby 2030. Countries experiencing HDI regressions in at least either 2020 or 2021 account for 90%, with countries in Latin America and the Caribbean, Sub-Saharan Africa, and South Asia being particularly hard hit.
As COVID-19 variants continue to emerge, concerns about the possibility of another pandemic in the future, coupled with the slow pace of technological change and uncertainty surrounding climate change, are adding to the uncertainty. As an example of uncertainty, the report also points to the possibility that anxiety over food production due to the disappearance of insect vectors as a result of biodiversity collapse could threaten the survival of the human species more than the global disruption caused by a pandemic.
The report cites the following new sources of uncertainty.
The dangerous planetary change of the Anthropocene)
The pursuit of sweeping societal transformations on par with the Industrial Revolution
The vagaries and vacillations of polarized societies
Such uncertainty risks are causing social division and agitation in many countries. The report emphasized the need to review our own values in the midst of uncertainty, to be proactive, and to engage in innovations that can bring about social change for the future.
Reference
UNDP (United Nations Development Programme). 2022. Human Development Report 2021-22: Uncertain Times, Unsettled Lives: Shaping our Future in a Transforming World. New York.  https://news.un.org/en/story/2022/09/1126121 
Contributor: IIYAMA Miyuki (Information Program)