Pick Up
584. The Sustainable Development Goals Report 2022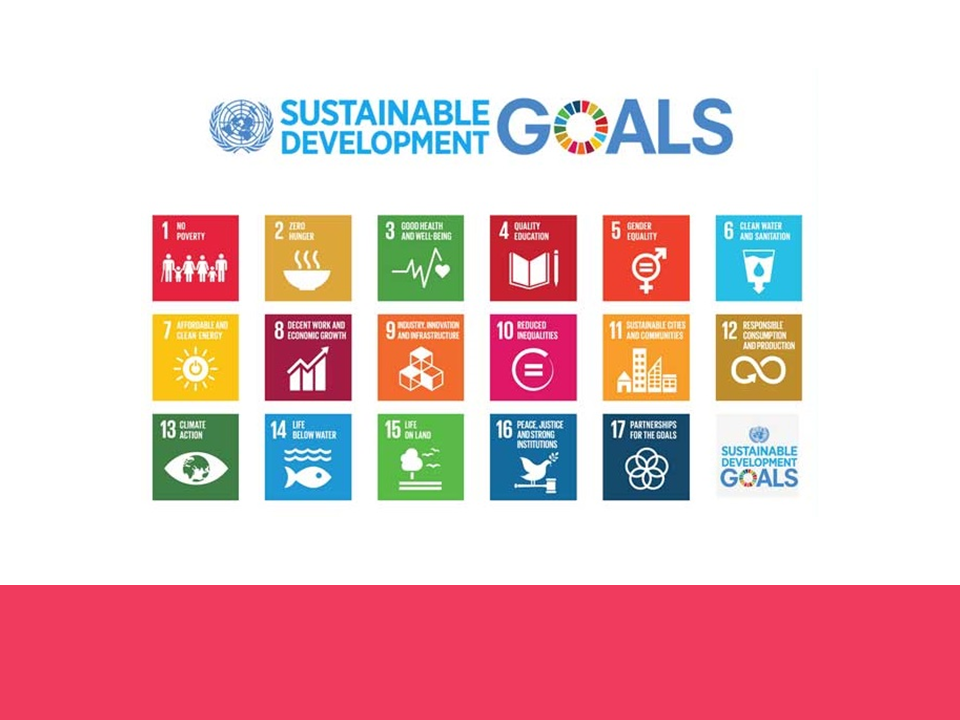 The United Nations released The Sustainable Development Goals Report 2022 on July 7, providing a global overview of progress on the implementation of the 2030 Agenda for Sustainable Development, using the latest available data and estimates.
The key messages of the The Sustainable Development Goals Report 2022 are as follows:
01. Cascading crises put the SDGs at risk.
The SDGs are in grave jeopardy due to multiple, cascading and intersecting crises, predominated by COVID-19, climate change and conflict. These crises impact all the SDGs, creating spin-off crises in food and nutrition, health, education, the environment, and peace and security.
02. COVID-19 has had a devastating impact on the SDGs.
The COVID-19 pandemic wiped out more than four years of progress on poverty eradication and pushed 93 million more people into extreme poverty in 2020.
03. Conflicts are destroying the lives of many and destabilizing the world.
The war in Ukraine has created one of the largest refugee crises of modern time and is causing food, fuel and fertilizer prices to skyrocket and fueling a threat of a global food crisis.

04. We are in the grips of a climate catastrophe and the window to avert it is rapidly closing.
In order to stave off the worst impacts, global greenhouse gas emissions will need to peak before 2025 and then decline by 43 per cent by 2030, falling to net zero by 2050. But, current national commitments do not meet this requirement and point to a nearly 14 per cent increase by 2030, instead of the sharp decline required to limit warming to meet the 1.5 °C target.
05. The vulnerable are being hit the hardest.
Developing countries are battling record inflation, rising interest rates and looming debt burdens and many are struggling unsuccessfully to recover from the pandemic. Women, children and other vulnerable populations are also bearing the brunt of these crises.
06. Data and statistics can light the way.
There is lack of timely, high-quality and disaggregate data to fully understand where we are and where we are headed. Investment in data and information infrastructure should be a priority of national governments and the international community.
07. SDGs are our roadmap out of crises and for our own survival.
The road map laid out in the Sustainable Development Goals is clear. Just as the impact of crises is compounded when they are linked, so are solutions. When we take action to strengthen social protection systems, improve public services and invest in clean energy, we address the root causes of increasing inequality, environmental degradation and climate change.

References
The Sustainable Development Goals Report 2022
https://unstats.un.org/sdgs/report/2022/
Key Messages
https://unstats.un.org/sdgs/files/report/2022/SDGs_Report_Key_Messages_…
Contributor: KANAMORI Norihito (Information and Public Relations Office)
Related Pages