Pick Up
607. TICAD8 Official Side Event Today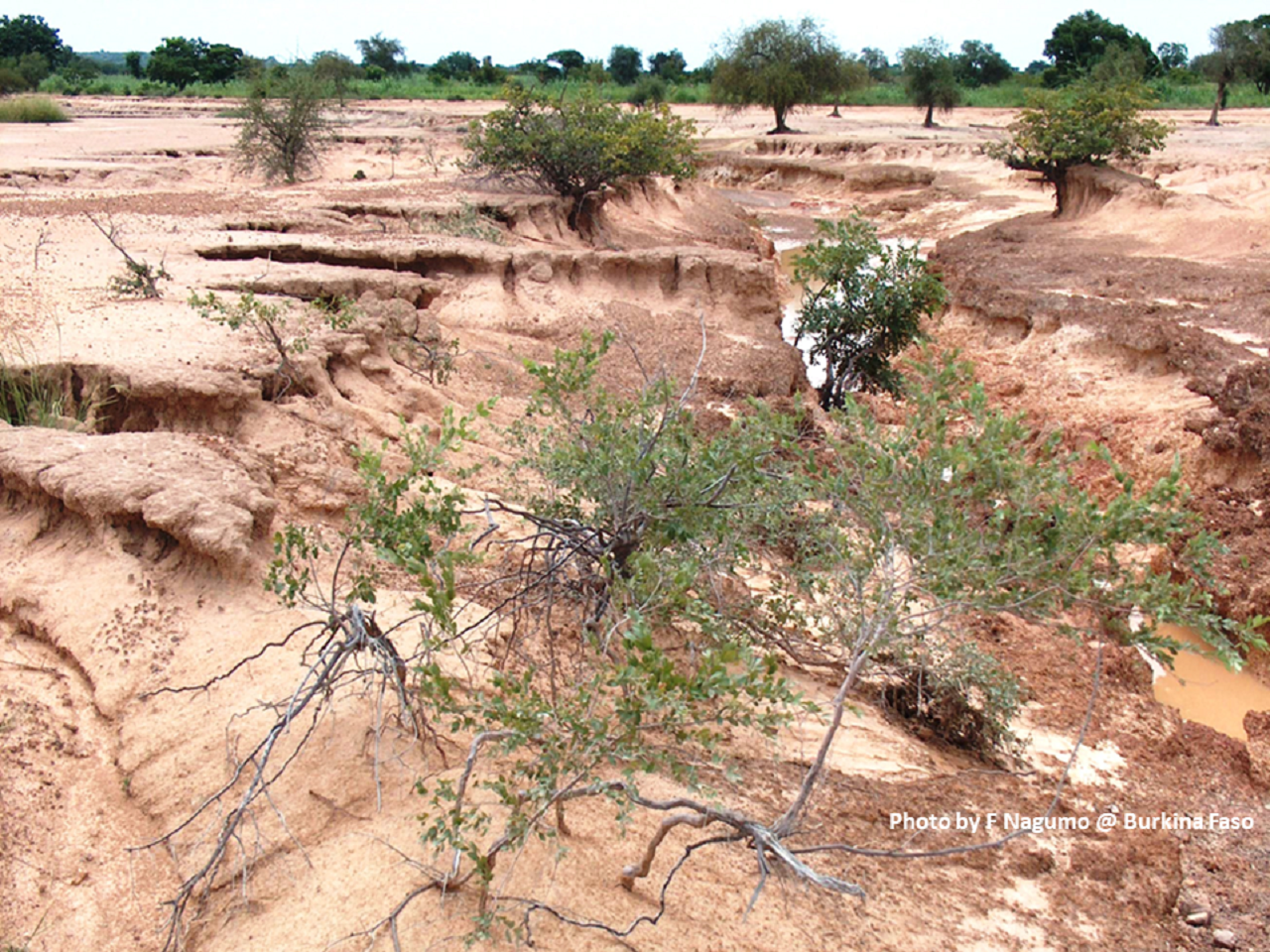 At the 8th Tokyo International Conference on African Development (TICAD8) held in Tunisia on August 27-28, the Japanese government positioned Africa as "a partner for growing together" and expressed its commitment to focus on "investment in people" and "quality of growth".
At the opening ceremony, the President of Senegal spoke of the need to expand food and agricultural production and value chains, and expressed his expectations for a win-win relationship in technology transfer, human resource utilization, and public-private partnerships between Japan and the continent, as well as for solving issues through innovation in order to fully utilize the potential of each country. (Video: around 27:30-29:00).
The online event "Managing African Soil for Food Security and Environmental Sustainability" will finally be held today at 17:00 (JST).
Managing African Soil for Food Security and Environmental Sustainability: Opportunities and Challenges of Agronomy to Solve Low Fertility/Nutrient Bottlenecks
Date: Tuesday, August 30, 2022, 17:00-19:00 (JST)
Organizer : Japan International Research Center for Agricultural Sciences
Supported by: Japan Science and Technology Agency, Japan International Cooperation Agency
Japanese: https://www.jircas.go.jp/ja/event/2022/e20220830 
English: https://www.jircas.go.jp/en/event/2022/e20220830
Contributors: NAKASHIMA Kazuo (Director, Food Program), TSUJIMOTO Yasuhiro and NAGUMO Fujio (Crop, Livestock and Environment Division)
Related Pages