Pick Up
540. Climate Change, Food Crisis and the International Day for Biological Diversity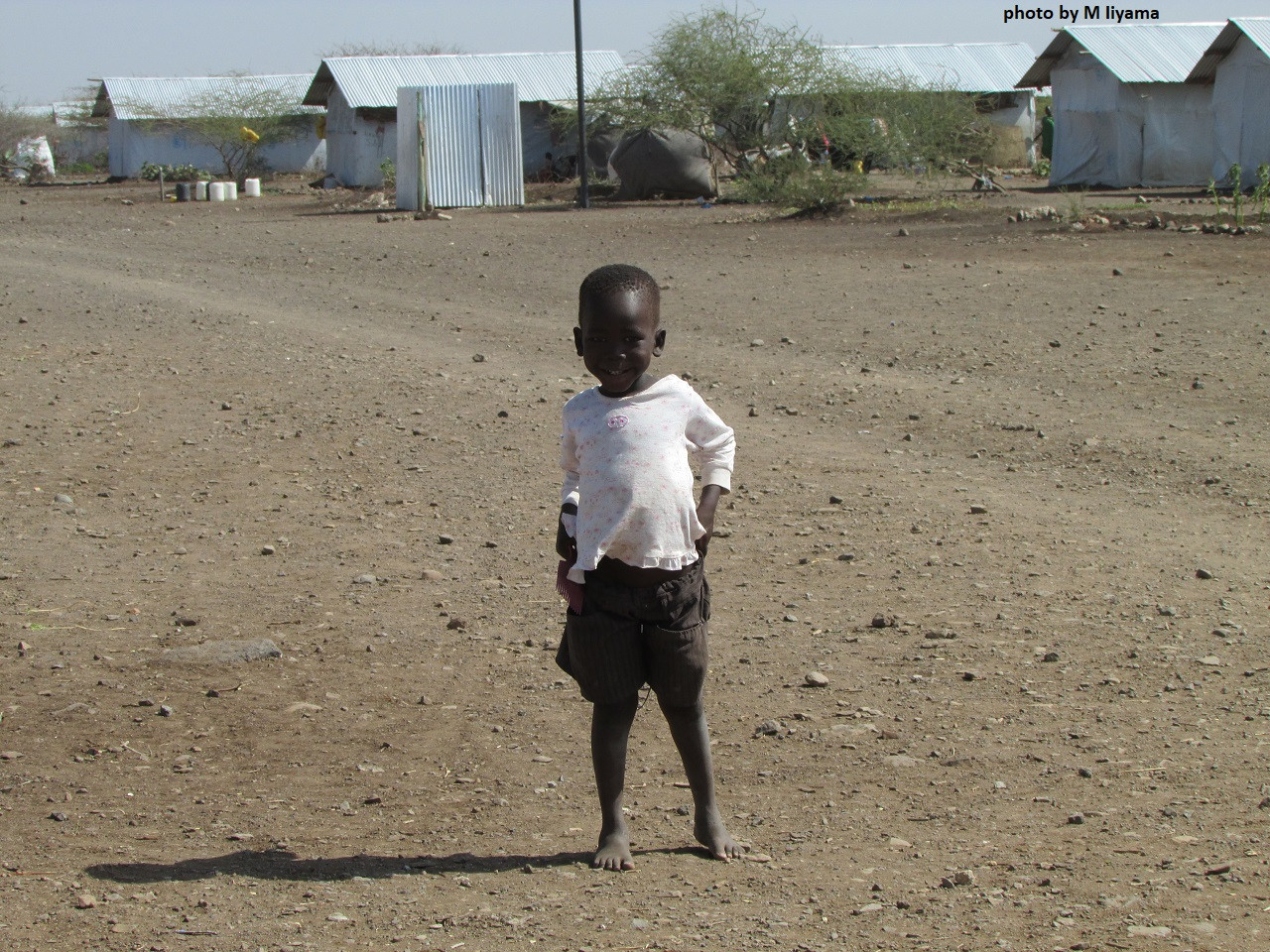 On May 18, the World Meteorological Organization (WMO) released the State of the Global Climate 2021, announcing that all four key indicators of climate change - greenhouse gas concentrations, sea level rise, ocean heat, and ocean acidification - reached new records in 2021.
Also on May 18, UN Secretary-General Antonio Guterres also addressed the already critical global food crisis in climate change and COVID-19, sounding the alarm over the rapid deterioration of food security due to Russia's invasion of Ukraine and calling for urgent international collaboration to address the food crisis.
 
The causes of this crisis are compounded. Over the past decade, 1.7 billion people have been affected by extreme weather and climate change; the COVID-19 pandemic has also caused a severe economic crisis due to supply chain disruptions, and developing countries with particularly large debts are struggling to recover from the pandemic. Over the past two years, the number of people in serious food security crises has risen from 135 million before the pandemic to 2.76 million, with more than half of them reported to be living in famine conditions. In addition to this, Russia's invasion of Ukraine is further exacerbating and accelerating the food crisis due to climate change, COVID-19 and inequality. Over the past year, food prices have reportedly increased by more than 30%, fertilizer prices by more than 50%, and vegetable oil by nearly 66%.
Concerned that without a rapid response, a short-term crisis could escalate into a long-term disaster, the UN Secretary-General called on the international community to take financial and fiscal measures, including assistance to farmers for seeds, fuels and fertilizers, to ensure that food supplies are not disrupted. The UN Secretary-General said that food crises know no borders and stressed the urgency of international cooperation to prevent food crises from leading to further conflicts.
In response to the global food security crisis, which is becoming tighter due to soaring food, fuel, and fertilizer prices, U.S. Department of the Treasury Secretary Yellen called on the Asian Development Bank (ADB), African Development Bank (AfDB), European Bank for Reconstruction and Development (EBRD), International Fund for Agricultural Development (IFAD), Inter-American Development Bank (IDB), International Monetary Fund (IMF), and the World Bank to join in the global food security effort. The World Bank Group has announced its response to the food crisis, which is of particular concern to developing countries, in cooperation with international and regional financial institutions.
May 22 is the International Day for Biological Diversity. The slogan for 2022 is Building a shared future for all life. Biodiversity is related to sustainable development in many ways. Biodiversity provides the foundation for us to achieve a better recovery in terms of nature-based solutions to climate change, health issues, food and water scarcity, and sustainable livelihoods.
In a globalized world, the issues of climate change, food crisis and biological diversity are closely interrelated and must be resolved through international collaboration.

Contributor: IIYAMA Miyuki (Director, Information Program)