Pick Up
395. Alliance of the UN Food Systems Summit and Tokyo Nutrition Summit 2021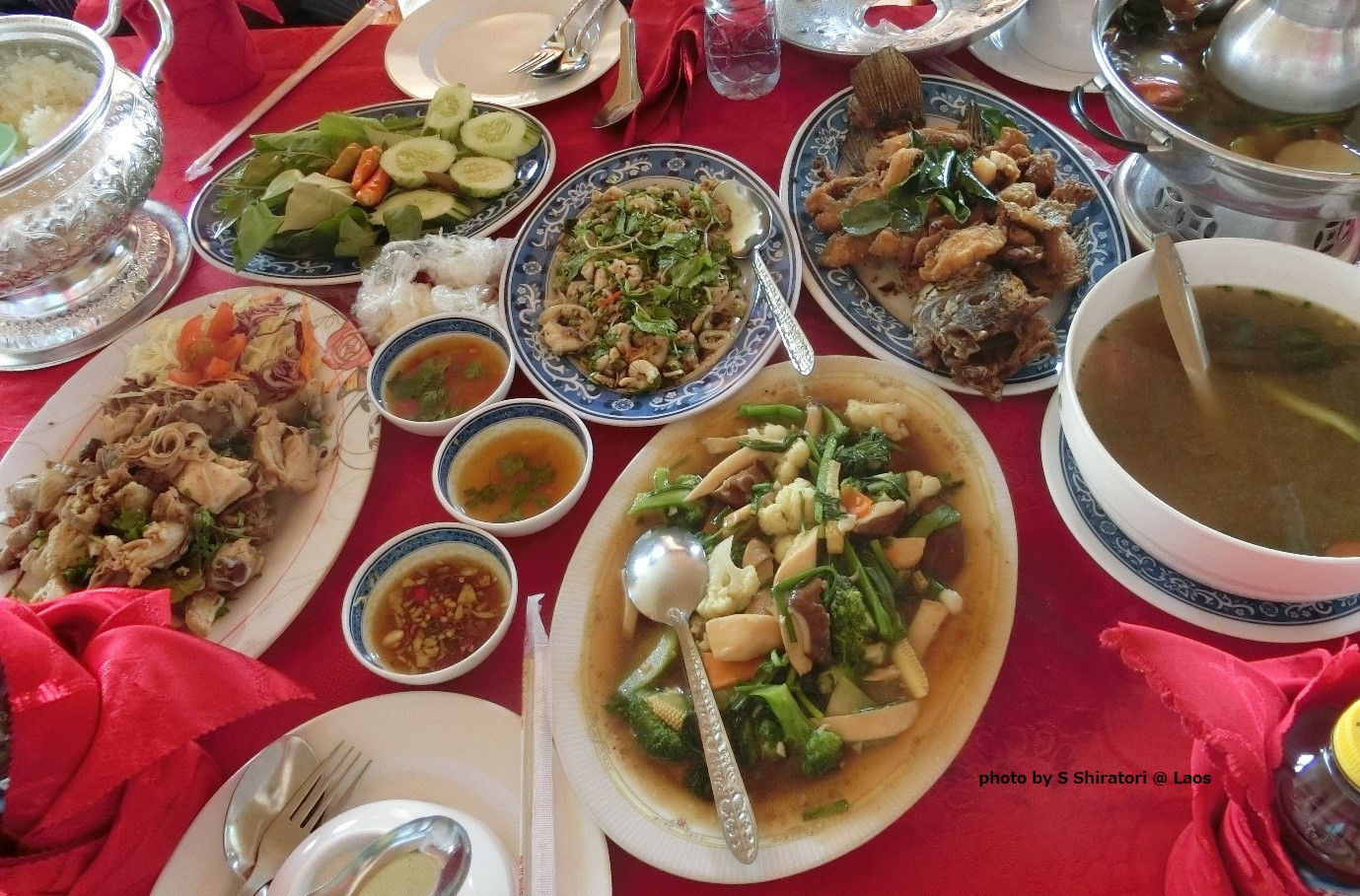 The "Year of Action on Nutrition for Growth" was launched in December 2020. As we have reported in the past, the UN Food Systems Summit was held in September of this year. And in December, the Tokyo Nutrition for Growth (N4G) Summit 2021 will be held.
The UN Food Systems Summit was held for the first time this year under the leadership of UN Secretary-General António Guterres, and featured open discussions on how the food system can contribute to achieving the goals of the planet, people, and prosperity. The Tokyo N4G is a summit to promote and pledge international efforts to solve malnutrition in conjunction with the Olympic and Paralympic Games, and will be hosted by Japan. Originally, the summit was scheduled to be held in December last year, but the timing was postponed for one year due to the postponement of the Olympics.
Thus, although the two summits have different origins, they share a common goal and pursue synergy. This time, the UN Food Systems Summit and the Tokyo N4G Summit released a joint document to emphasize the commitments of both summits in food systems-related issues.
Together, these two summits are involved in the mission to ensure that all people have access to safe, affordable and nutritious food by 2030, and have common goals such as achieving the SDGs and announcing commitments to solve the world's nutrition problems. And both summits call for the broad and active engagement of governments, civil society, business, and donors, with a focus on action, solutions, and commitment.
The two summits are united by the ambitious goal of addressing all forms of malnutrition through a variety of pathways. Now is the time for us to act together to transform health, food and social security systems, taking into account the current situation of the environment and people. The most important thing is the unity and active participation of all stakeholders, and we need a comprehensive framework to account for the progress and impact of our nutrition commitments.

Reference
N4G. 2021 Tokyo Nutrition for Growth Summit and UN Food Systems Summit Joint Statement. https://nutritionforgrowth.org/2021-tokyo-nutrition-for-growth-summit-a…
https://nutritionforgrowth.org/wp-content/uploads/2021/09/N4G_UN_FoodSy…
Accessed on Oct 8, 2021.
Contributor: SHIRATORI Sakiko (Information and Public Relations Office)