Pick Up
669. State of Global Water Resources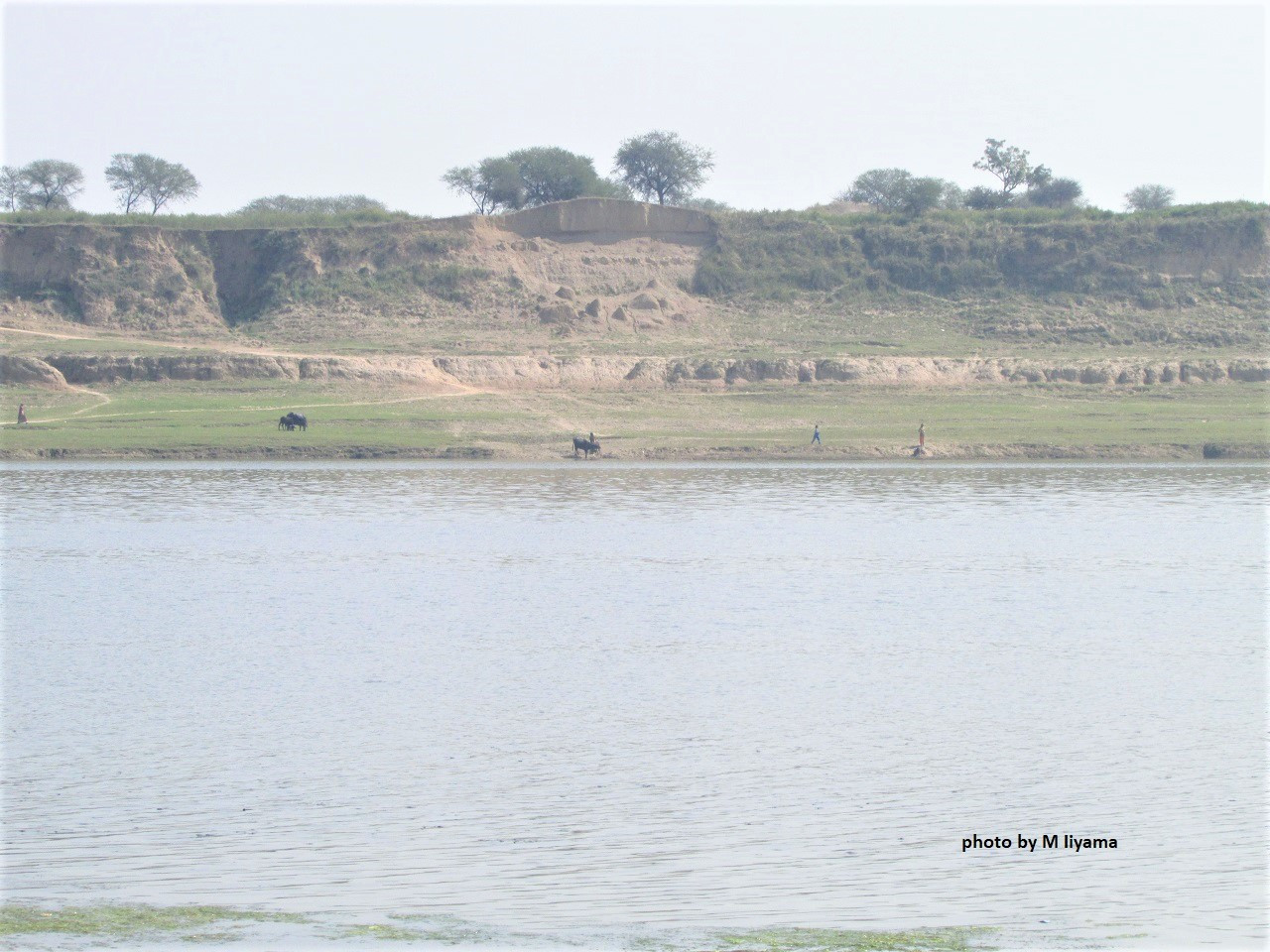 The impact of climate change is often felt through water-related phenomena such as increased frequency and intensity of droughts and floods, changes in rainfall patterns, and melting glaciers. While global demand for water will continue to increase, its supply will remain limited, and the water impacts of climate change may be further amplified. However, our understanding of the current and projected changes in the distribution, quantity, and quality of water resources is not sufficient. Updating information for monitoring and surveillance of the world's water resources will be crucial.
The World Meteorological Organization (WMO) has now released the first State of Global Water Resources, which attempts to assess the impact of climate, environmental, and social change on the Earth's water resources. 
The report not only assesses the current status of rivers, but also provides an overview of phenomena such as floods and droughts, offers insights into hotspots of change in freshwater resources in different regions of the world, and sheds light on the critical role and vulnerability of the cryosphere.
According to the report, in 2021, many regions of the world observed drier conditions due to climate change and La Niña-induced rainfall patterns. The number of regions with less water than average reached about twice as many as those with more water than average, compared to the pattern over the past 30 years.
It is estimated that water-related disasters accounted for 74% of all natural disasters during 2001-2018. The importance of the role of water in climate change adaptation was highlighted for the first time at the recent COP27.
At the same time, the report mentioned the constraints in accessing reliable water resource data and called for the need to establish an information sharing system of hydrological data including river discharge and transboundary river basins.

Reference
WMO (2022) State of Global Water Resources 2021 (WMO-No. 1308) https://library.wmo.int/index.php?lvl=notice_display&id=22168#.Y4YBW7bP...

Contributor: IIYAMA Miyuki (Information Program)
Related Pages