Pick Up
561. FAO Foresight Report — Thinking about the future of food safety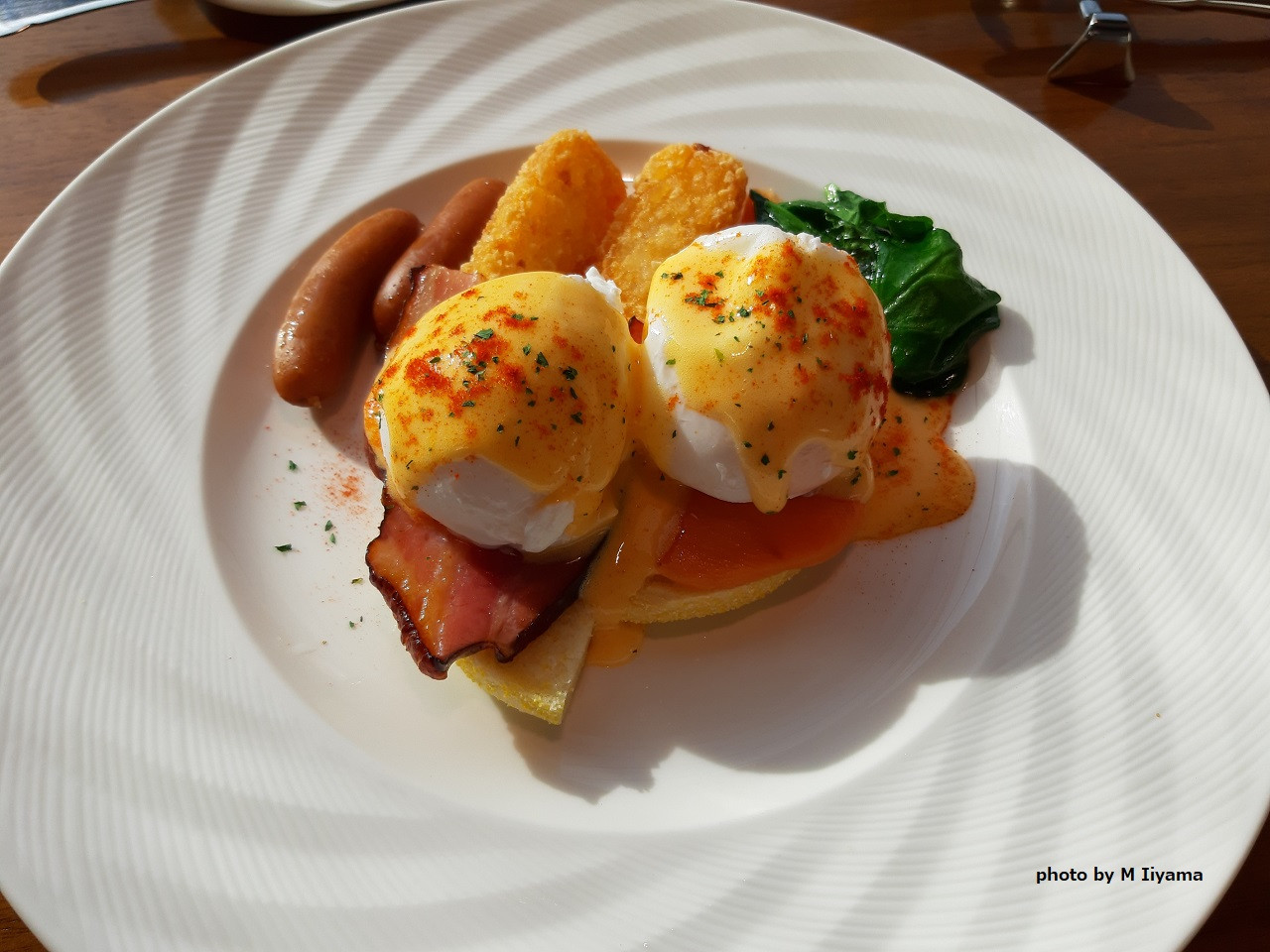 The agri-food system is undergoing a transformation that aims to provide safer, cheaper, and healthier food for all, produced in a sustainable manner. This is key to achieving the United Nations' 2030 Agenda for Sustainable Development, with the goal of delivering fair and equitable livelihoods.
Food security is the cornerstone of the agri-food system, and all stakeholders must be prepared to navigate the threats, disruptions, and challenges that may arise in the future, while addressing multiple challenges such as climate change, population growth, and natural resource depletion.
In response, FAO has published Thinking about the future of food safety - A foresight report. The projections identify factors and related trends that will impact food safety, and ultimately consumer health, the economy, and international trade, both within and outside the agri-food system.
This report provides an overview of the following eight key global drivers and trends
Climate change : Increased preparedness to cope with climate change will not only benefit food security, but also increase the resilience of agri-food systems.
Changing consumer preferences and food consumption patterns : Potential food security risks due to changes in consumer purchasing and consumption habits need to be assessed to protect consumer health.
New food sources and food production systems : Food safety discussions on new food sources (edible insects, jellyfish, plant-based alternatives, seaweeds, cell-based foods etc.) are also needed.
Urbanization : Recognition of the importance of urban agriculture and the establishment of governance and appropriate frameworks specific to urban food systems are important.
Technological advances : New technologies such as new food packaging and 3D printing in food production also need to be carefully evaluated for their benefits and threats from a food safety perspective.
Microbiomes : New safety risk assessment knowledge gained on the effects of food additives, pharmaceuticals, and environmental contaminants on gut bacteria and their impact on humans will be helpful.
Circular economy : Systems-based approaches targeting circular economy are promising for agri-food systems, but need to be considered before being applied in various areas of food.
Food fraud : Instead of focusing on the increase in food deception, it is important to address food deception and the trust that is built in awareness and food management systems.
Early identification and assessment of factors and trends affecting food safety can help take advantage of new opportunities and facilitate strategic planning and preparedness to address challenges.

*This Pick Up article was prepared with NAKASHIBA Yuki of Ibaraki Prefectural Namiki Secondary School under the JIRCAS Trainee Acceptance Program.
Reference
Thinking about the future of food safety
https://www.fao.org/documents/card/en/c/cb8667en/
Contributor: KANAMORI Norihito (Information and Public Relations Office)