Pick Up
528. Impact of War on Food, Energy and Finance Systems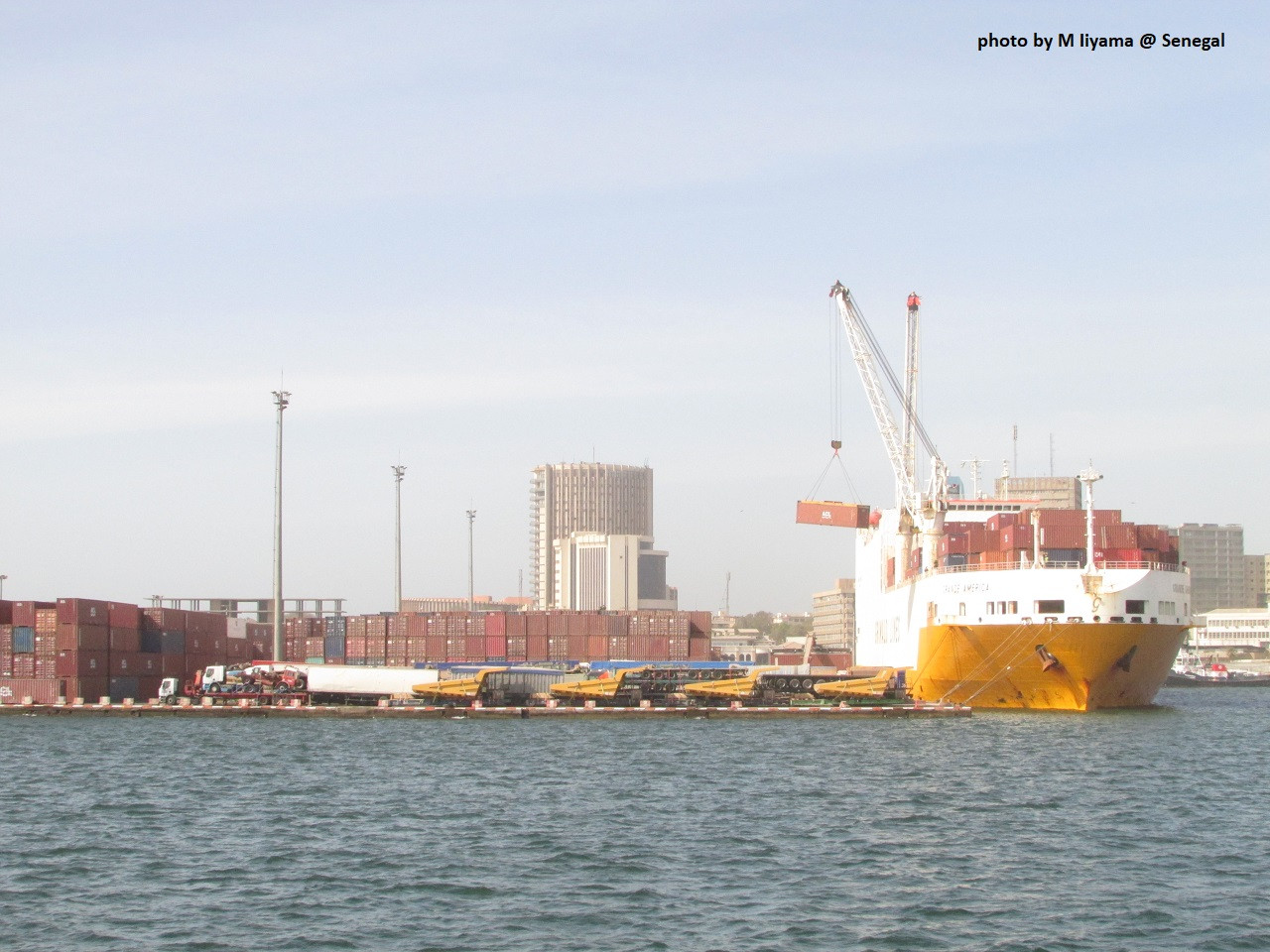 The Russia-Ukraine crisis has come at the worst possible time for the world as it grapples with its response to the COVID-19 pandemic. Soaring food, energy, and fertilizer prices have increased the risk of further global instability, and on April 13, the United Nations Global Crisis Response Group (GCRG) released a report Global Impact of war in Ukraine on food, energy and finance systems expressing concern that 17 million people, or one-fifth of the world's population, could be significantly affected by any one of a number of risks that could spill over into the food, energy, and financial systems due to war in Ukraine. Below is the message of the report.
Ukraine and Russia play an important role in global food security as granaries that supply important commodity crops worldwide, including 30% of wheat and barley, 20% of corn, and more than 50% of sunflower oil. At the same time, Russia and Belarus together account for one-fifth of the world's fertilizer exports. The recently released FAO report also reported that food prices have reached their highest level since 1990. Beyond the avoidance of export restrictions, support is needed for producers facing high fertilizer and transportation costs.
Similarly, oil prices soared 60%, and gas and fertilizer prices doubled. In response to soaring energy prices, there is a trend toward stockpiling and investing in fossil fuels, a trend that could reverse the shift away from renewable energy. Now is the time to accelerate the transition away from fossil fuels to alternative energy sources.
We are on the brink of a global debt crisis. Even before this crisis, due to COVID-19 and climate change, developing countries, especially island developing countries, had been using much of their export earnings for debt payments. The international community needs to work together to overcome the crisis.
Reference
United Nations. Global Impact of war in Ukraine on food, energy and finance systems BRIEF NO.1. 13 APRIL 2022  https://news.un.org/pages/wp-content/uploads/2022/04/UN-GCRG-Brief-1.pdf 
Contributor: IIYAMA Miyuki (Director, Information Program)

Related Pages