Pick Up
656. UNEP Emissions Gap Report 2022: The Closing Window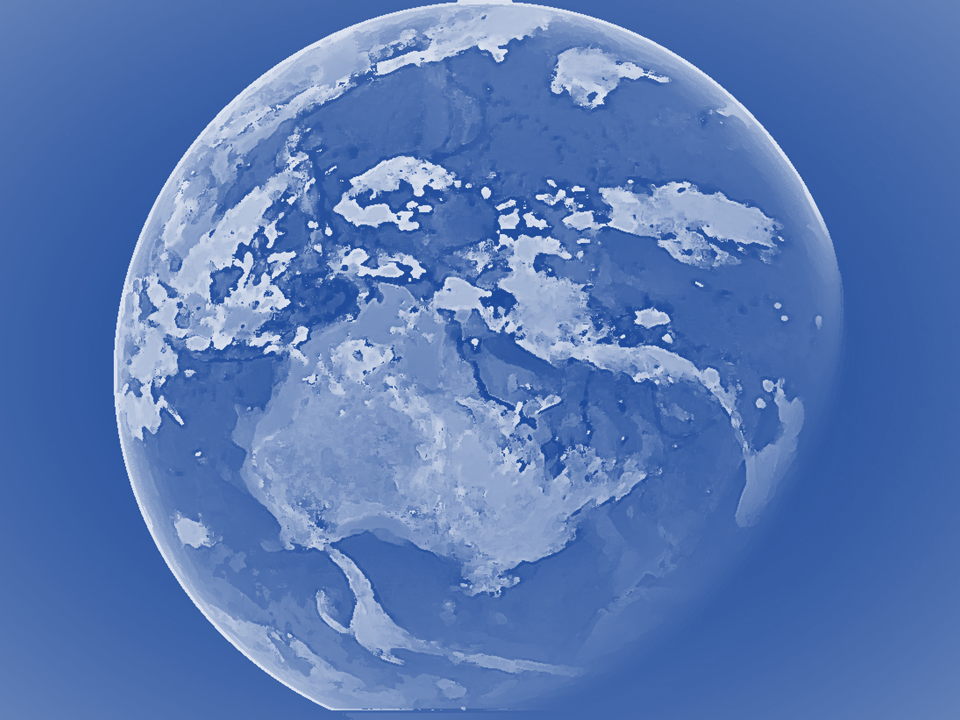 On October 27, the United Nations Environment Programme (UNEP) released the Emissions Gap Report 2022: The Closing Window – Climate crisis calls for rapid transformation of societies.

The report, the 13th in the series, points out that the current greenhouse gas reduction measures are far from achieving the goal of a temperature increase of less than 1.5°C set in the Paris Agreement, and warns that the temperature rise could reach 2.8°C by the end of this century.

On the other hand, even if countries were to implement their current Nationally Determined Contributions (NCDs), which they have independently set and submitted for the period from January 2020 to September 2022, temperature rise could only be limited to less than 2.4-2.6°C, according to the report. Therefore, revision of existing policies alone will not be sufficient and the report calls for an urgent system-wide transformation.

The food system accounts for 1/3 of global greenhouse gas emissions, 39% of which are generated at the food production stage, 32% at the land use stage, and 29% at the supply chain stage, including retail, transportation, consumption, and waste management. Transformation of the food system should focus on the following four areas:
1. Changes in consumer diets (including tackling food waste management)
2. Protection of natural ecosystems
3. Improvements in food production at the farm level
4. Decarbonization of food supply chains.
If reforms in these four areas are made quickly, emissions from the entire sector can be reduced to 1/3 of the current level by 2050. Conversely, it is estimated that without the necessary policies, the status quo alone will result in twice the current greenhouse gas emissions.

JIRCAS is conducting research and development that has the potential to reduce greenhouse gas emissions in the food system.

On November 12 (Sat), JIRCAS researchers will participate in the COP27 side-event hosted by the Ministry of Agriculture, Forestry and Fisheries of Japan (MAFF). The seminar "Sustainable agriculture and food security projects by MAFF of Japan" will introduce the results of technology development that will contribute to addressing climate change.
This online seminar is open to everyone, so please feel free to register and join us. 
(Japanese)http://copjapan.env.go.jp/cop/cop27/exhibition/details/maff/
(English)http://copjapan.env.go.jp/cop/cop27/en/exhibition/details/maff/
■ Outline of the Side-event
Date & Time:November 12 (Sat), 2022 )20:00~21:30 (Japan time) / 13:00~14:30 (Egypt time)
Organizer:Ministry of Agriculture, Forestry and Fisheries (MAFF)
Venue:COP27 Japan Pavilion (Egypt
Format:Simultaneous online session(Zoom)
Online Registration:https://forms.gle/AhjT9E7YuxsAcr8Y7
Participation Fee:Free
For inquiries, please contact
IC Net Limited
MAFF Symposium Secretariat
SideEvent_Secretariat@icnet.co.jp

Reference
https://www.unep.org/resources/emissions-gap-report-2022
Contributor: Solongo TUMUR (Information Program)