Pick Up
599. Heat Waves Exceeding Climate Change Model Prediction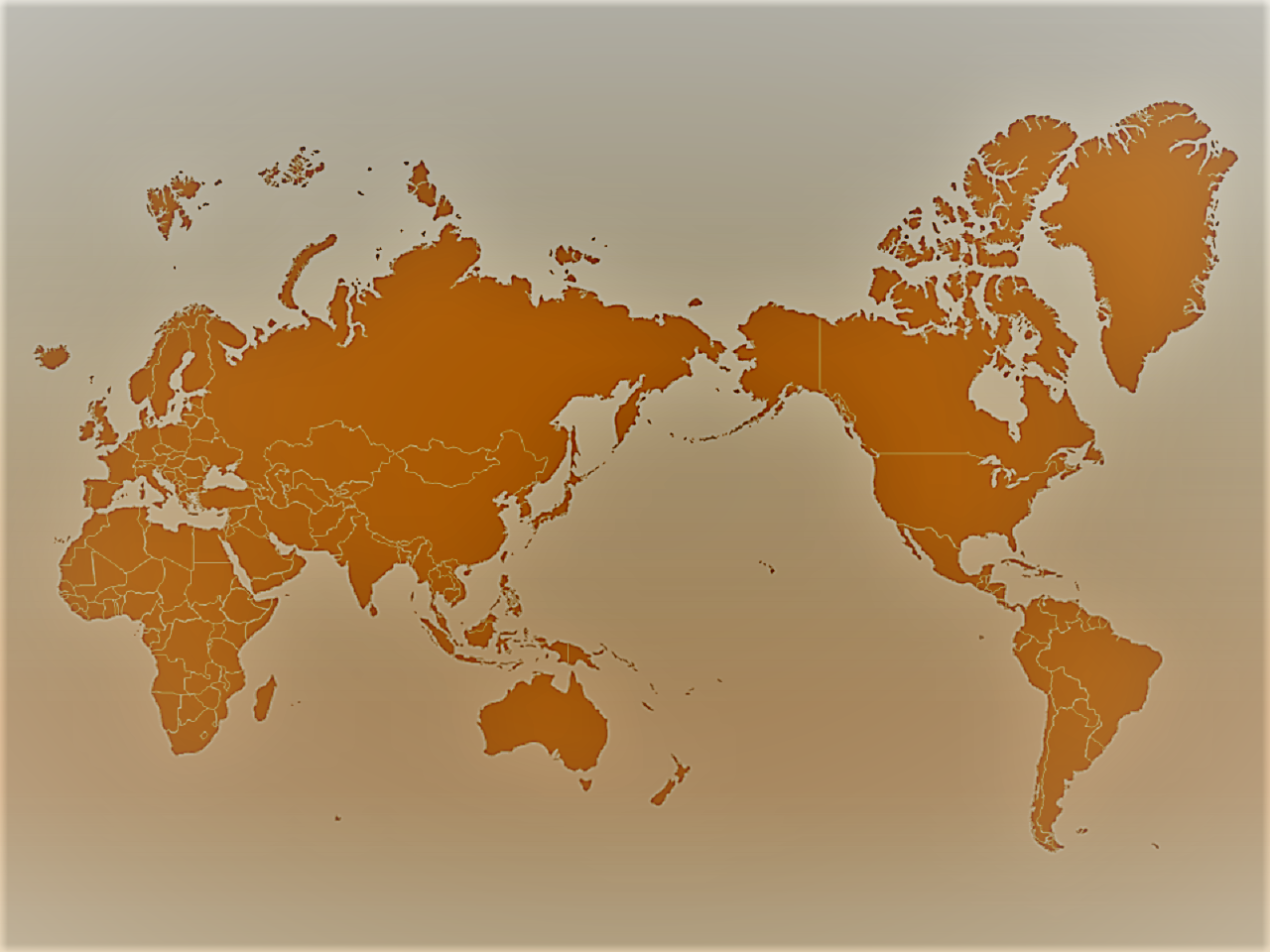 This past July, despite the La Niña event, appears to have been the world's hottest July on record. The Copernicus Climate Change Service in Europe reported the third hottest surface temperatures on record, and the National Oceanic and Atmospheric Administration reported the sixth hottest on record. In the Northern Hemisphere, many regions were above average, especially in central and northern North America and in many parts of Asia, while in contrast, below-average temperatures were observed in three regions, namely, easternmost Russia, a region from the Horn of Africa in the west to southern India in the east, and the region covering western Siberia to central Asia. Nevertheless, the unusual heat wave leaves a strong impression.
On August 4, Nature published a discussion of the extreme heat waves that have recently hit the world, with Tokyo in June experiencing 35°C every day for the first time since observations in the 1870s, and in mid-July, the United Kingdom recorded temperatures exceeding 40°C for the first time on record. Meanwhile, wildfires caused by the heatwave ravaged parts of France, Spain, Greece, and Germany. In China, four hundred cities are also experiencing heat waves.
According to the article, although climate scientists have already predicted an increase in the frequency and intensity of these heat waves, the reality is that they are happening faster than expected. Researchers have begun analyzing this year's heat waves to better understand how extreme heat waves will affect society in the future.
The article mentioned a previous study showing that the heat wave that hit the Pacific coast of North America in June 2021 on a scale that was not possible given the region's previous temperature record was the result of a combination of a high-pressure system that sent hot air and drier-than-normal soil conditions. As for the UK heatwave, the climate models predicted two years ago that a 40°C+ heatwave was unlikely but possible in the next few decades, and it actually came true this July. The argument is that heat waves have actually been observed earlier than climate change models predict, and some researchers have pointed out that changes in factors not incorporated into the models, such as land use and irrigation, may have had an impact.
A shocking feature of the events observed in recent months is that heat waves have been occurring simultaneously in multiple locations around the world, including China, North America, and Europe. Such concurrent heat waves in the Northern Hemisphere have been six times more common between 1979 and 2019. In addition, the timing of the heat waves is accelerating, as seen in India and Pakistan in March-April.
In response to the ongoing warming, climate scientists call for reductions in carbon dioxide emissions and improved adaptive capacity to extreme temperatures. The article concludes that this year's heatwave has served as a reminder to countries of their vulnerability to heatwaves.
Contributor: IIYAMA Miyuki (Director, Information Program)