Pick Up
755. GHG Emissions Continued to Increase in 2022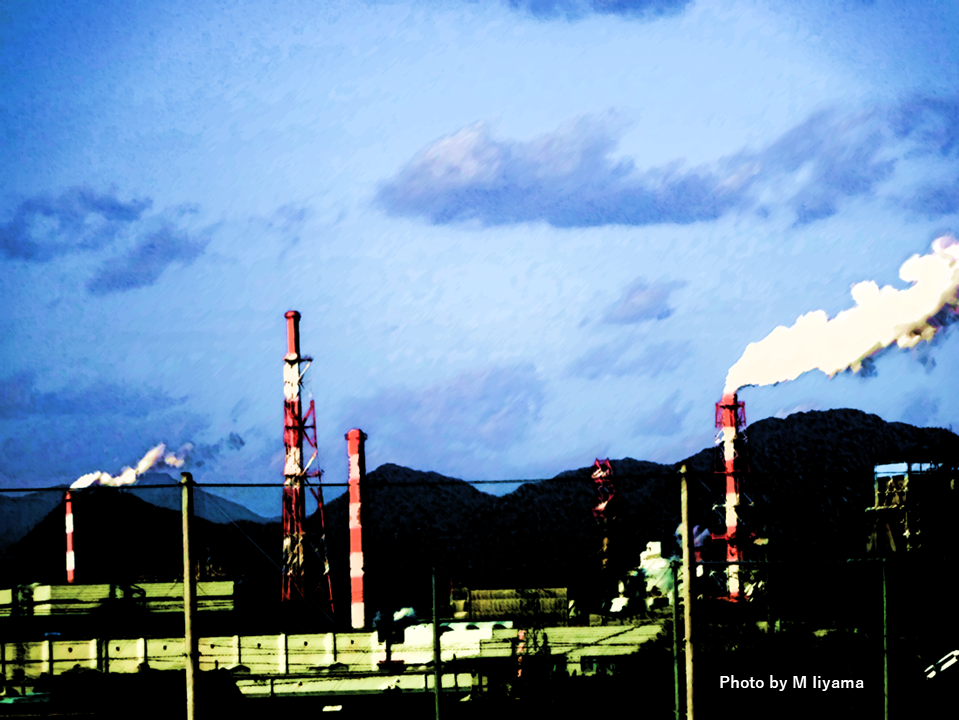 755. GHG Emissions Continued to Increase in 2022
On April 5, the National Oceanic and Atmospheric Administration (NOAA) reported that greenhouse gas emissions continued to increase in 2022, with atmospheric levels of carbon dioxide, methane, and nitrous oxide due to human activities reaching historic levels.
According to the report, atmospheric carbon dioxide increased by 2.13 parts per million (ppm) to 417.06 ppm in 2022. Atmospheric carbon dioxide is now 50% higher than pre-industrial levels, and 2022 will be the 11th consecutive year that carbon dioxide has increased by more than 2 ppm per year. Prior to 2013, there had never been three consecutive years with annual increases of 2ppm.
In addition, atmospheric methane also recorded the fourth highest rate of increase on record, reaching levels in 2020 and 2021 that are 2.5 times higher than pre-industrial levels.
It was also found that in 2022, nitrous oxide emissions recorded the third highest rate of increase in history, with atmospheric nitrous oxide 24% higher than pre-industrial levels. The recent increase in atmospheric nitrous oxide is primarily due to the increased use of nitrogen fertilizers and compost in the agricultural sector.
According to NOAA's long-term monitoring, atmospheric methane increased rapidly in the 1980s, stabilized in the mid-1990s to early 2000s, and then spiked in 2007. According to a 2022 study, 85% of the increase between 2006 and 2016 was due to increased microbial emissions from livestock, agriculture, human and agricultural waste, wetlands and other aquatic sources, with the remainder estimated to be due to increased emissions from fossil fuels. The implications of a feedback loop, whereby climate change may increase methane emissions from wetlands, are being investigated.
Contributor: IIYAMA Miyuki (Information Program)